Louise Lewis joins Lichfield District Council as Events Manager, aiming to elevate event experiences and attract new visitors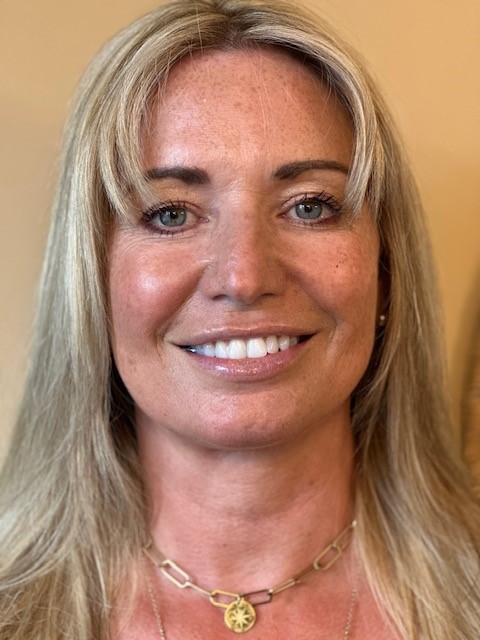 Lichfield District Council is delighted to announce the appointment of Louise Lewis as the new Events Manager.
With an impressive background in event management and a wealth of experience, Louise brings a fresh perspective and a strong commitment to enhancing the events landscape within the district.
Prior to joining Lichfield District Council, Louise held the position of Events Manager at St Giles Hospice in Lichfield. Her extensive experience in coordinating events of all sizes has garnered her invaluable knowledge in delivering successful and memorable experiences. Additionally, Louise has spent many years at the prestigious National Exhibition Centre, where she played a pivotal role in developing and coordinating a diverse range of events.
Louise's expertise extends beyond her roles at St Giles Hospice and the National Exhibition Centre. She has also excelled as an events consultant over the past decade, collaborating with various organisations to bring their visions to life. Her deep understanding of the industry, coupled with her passion for creating exceptional events, makes her the ideal candidate to lead the events strategy and delivery at Lichfield District Council.
In her new role, Louise aims to provide a professional and high-quality service to event organisers, ensuring the continued success and growth of existing events while actively seeking new opportunities to drive visitors to the area. She aims to work collaboratively with destinations and venues across the district, forging strong partnerships and implementing a comprehensive strategy to elevate the events landscape.
To ensure that the community's voice is heard, and their preferences are considered, Louise will soon launch a survey inviting the residents of Lichfield District to share their ideas and preferences for future events. By actively involving the community in the decision-making process, she aims to create a vibrant events calendar that caters to the diverse interests of the district's residents.
Tracy Cross, Communications and Marketing Director at Lichfield District Council, said:
"We are thrilled to welcome Louise Lewis to our team as our new Events Manager. With her extensive experience and her passion for delivering exceptional events, we are confident that Louise will enhance the events landscape within our district, build strong relationships with our partners and attract visitors from far and wide."
Louise Lewis is excited to embark on this new chapter and is determined to make a lasting impact.
Louise said:
"I am thrilled to join Lichfield District Council as the Events Manager, My primary focus will be to collaborate with our local partners and stakeholders to deliver outstanding events that not only captivate and engage attendees but also contribute to the growth and vitality of our district. I am eagerly looking forward to working closely with the community to bring their event aspirations to life."