Partners come together to offer cost of living advice to residents at special pilot events in Lichfield and Burntwood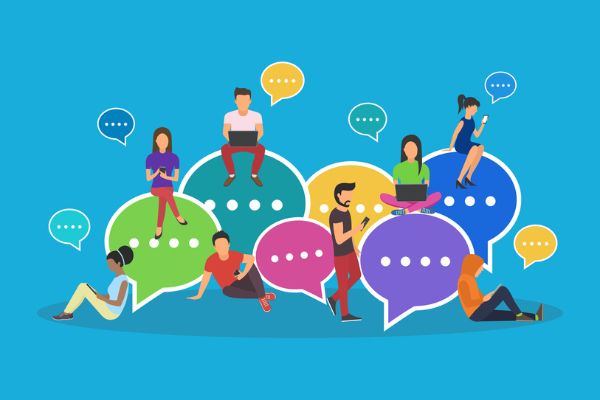 Two pilot events offering support to residents in Lichfield District with cost of living queries and concerns are set to take place over the coming month.
Teams from Lichfield District Council and local service providers will come together to offer advice and guidance at two easily accessible locations:
District Council House, Frog Lane, Lichfield on Thursday 27 July
Burntwood Leisure Centre, High Street, Chasetown on Thursday 3 August
In addition to support around the cost of living there will also be information on a range of topics including volunteering and recycling giving residents the opportunity to help their community and environment.
Each session will provide the following:
Advice on housing benefits, council tax support scheme and transfer of tax credits to Universal Credit.
Advice on council tax exemptions, discounts and payment plans.
Debt advice and options to prevent homelessness.
Advice from the Department for Work and Pensions on the transfer of tax credits to Universal Credit, general Universal Credit advice and job centre advice (in2work).
Advice and guidance on volunteering positions from Support Staffordshire.
Advice and guidance on mental health services from Staffordshire network for Mental Health.
Emergency food bank vouchers for anyone in acute need.
Advice and guidance on how to recycle more.
The event at District Council House will be held in the reception and Penni Uni café area between 9.30am and 11.30am and at Burntwood Leisure Centre, in the café area between 9.30am and 11.30am.
Everyone is welcome to attend. There is no need to book for either session.
Lichfield District Council's Cabinet Member for Community Engagement Councillor, Richard Cox, said:
"We are determined to provide as much support as we can to residents during the cost of living crisis.

"By bringing our partners together at the same venue, residents will be able to access the information and advice they need more easily.

"At the events we will ask residents for their views on what aspects are useful and what other information they would like to be provided.

"We hope residents in need will come along to the events and take advantage of the professional advice on offer."
For more information, please visit www.lichfielddc.gov.uk/costofliving