Two Lichfield shops fined for fly-tipping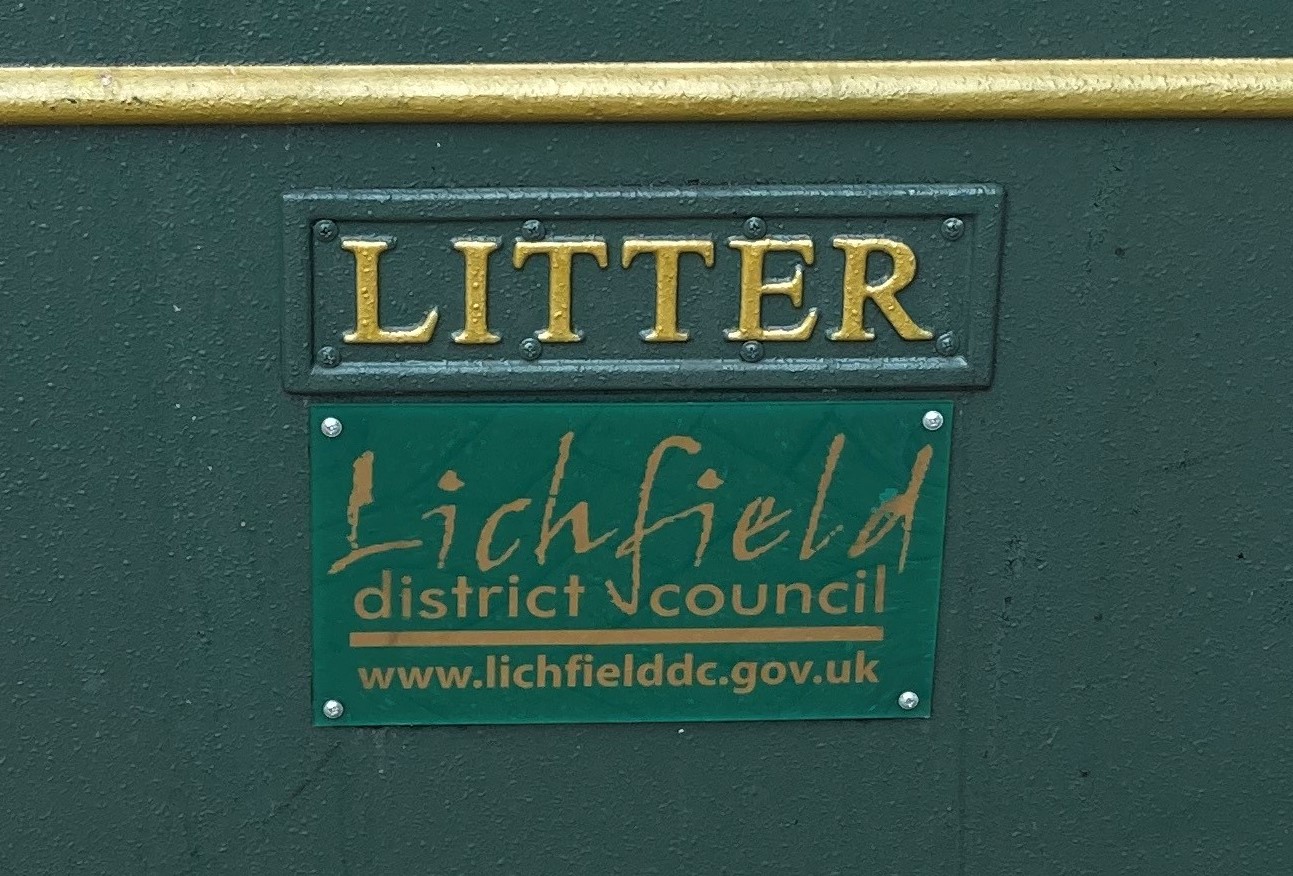 Two shops in the city centre have paid fixed penalties after their waste was found inside street litter bins.
Lichfield District Council Street Cleansing staff found that the street litter bins were being filled with commercial waste.
An investigation by environmental health officers found evidence connecting the waste to the two shops, and neither could prove that they had been disposing of their waste in accordance with the law. Rather than prosecute the businesses both were offered, and both paid, a fixed penalty of £400 under the Environmental Protection Act 1990.
All businesses are required to make their own arrangements to dispose of their waste, and when they transfer it to another person, they must keep evidence of the transfer for two years.
Commercial waste cannot be put into litter bins, taken home and disposed of through the household waste collection, burned, or taken to a household waste recycling centre.
To protect the environment and public health, environmental health officers from Lichfield District Council routinely visit businesses to inspect how waste is stored and to see evidence of how it is disposed of.
Cllr Janice Silvester-Hall, Cabinet Member for High Streets & Visitor Economy, said:
"If business waste goes into street litter bins, they fill up and then create litter which has a detrimental impact on the area.

"It also means that the public are paying to dispose of this waste rather than the business, and it is unfair on the vast majority of businesses who are disposing of their waste responsibly. Most businesses have a contract with a waste collection service which provides a bin that can be lidded and locked."
Businesses wanting advice about the storage and disposal of business waste can contact Regulation and Enforcement on 01543 308000 or online.