Builders forced to stop work by district council officers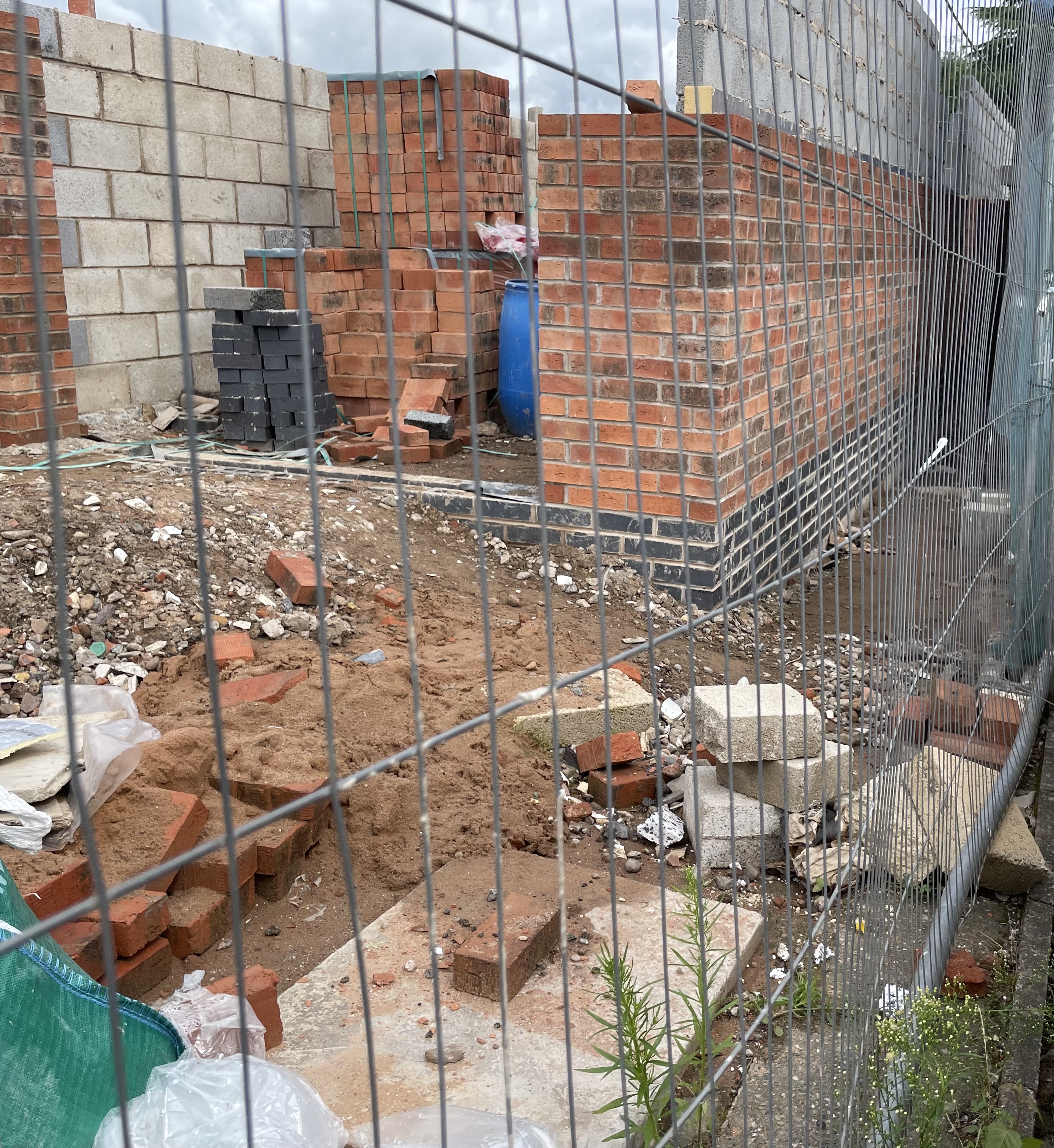 Lichfield District Council has forced builders to stop work at a development in Shenstone this week.
Planning enforcement officers had concerns that the work being undertaken in Eastridge Croft was different to the approved plans, and that some of the work was not covered by the planning permission.
The Temporary Stop Notice prevents further work from taking place and gives the owners of the site time to submit a new planning application.
Councillor Alex Farrell, Cabinet Member for Housing and Local Plan said:
"Officers will work with developers to resolve issues informally but sometimes enforcement action is required to prevent further harm from being done to the neighbourhood.

"Developers should always refer to the planning permission before commencing any work, and if necessary seek advice from planning officers."