Don't miss your chance to have a say on our strategy for delivering 2050 vision for the Lichfield District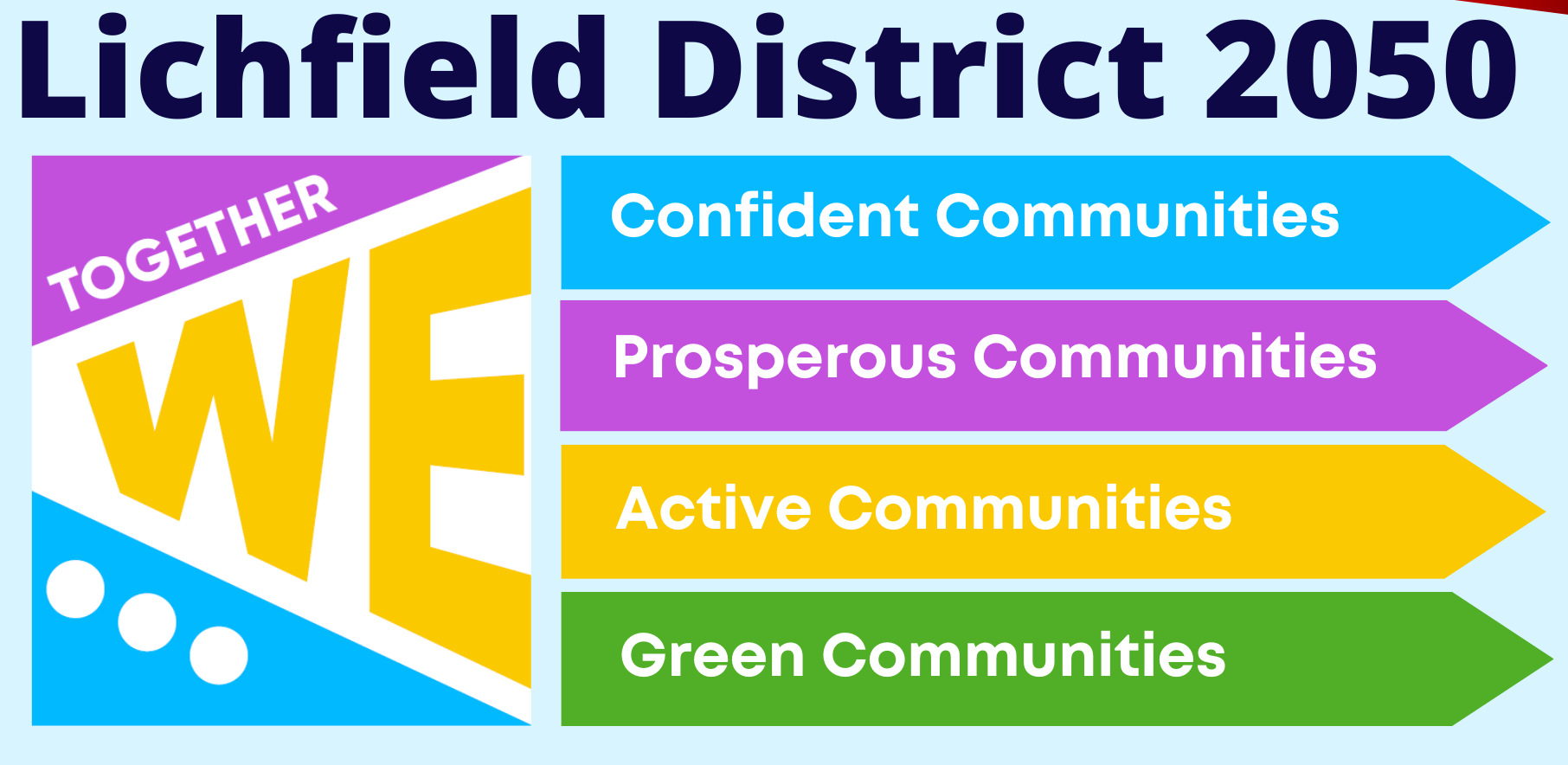 There are just a few days left to give your views on our new draft strategy for delivering an ambitious vision for the Lichfield District between now and 2050.
The strategy states our mission to make the district confident, prosperous, active, and green and has been informed by feedback we received through more than 7,000 responses to last year's 'Together We' Big Survey.
Our aim is for Lichfield District to become the standard against which other places measure themselves and aspire to be. To achieve this, however, collaboration is vital, and we need further input from residents, businesses, partners, and community organisations before the strategy can be agreed.
We are appealing to everyone for their views and ask that they complete the four-part survey, which is open until Saturday, 7 October.
A spokesperson for Lichfield District Council said:
"We are excited about our shared vision for making the district more confident, more prosperous, more active and greener by 2050 and 'Together We' will achieve it.

"Now we need your feedback on the draft strategy we have devised. By completing the survey, you will help us prioritise our spending so please take part."
The draft strategy can be seen on our website and once you have read it, you can share your thoughts via the four short surveys listed.