See designs for Streethay Community Centre at consultation event on Thursday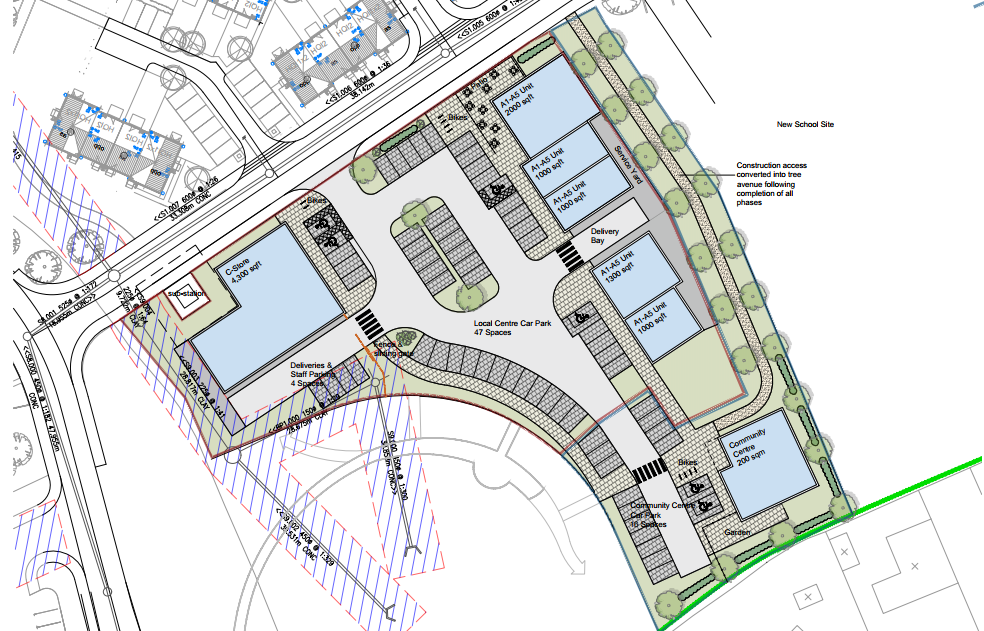 Residents can learn more about the Streethay Community Centre development at a special engagement and consultation event on Thursday, 9 November.
This is a highly anticipated community facility, and the event will feature photos of the building's design, 3D walk-through visuals and comprehensive information about the scheme.
All the key stakeholders will be present including Streethay Parish Councillors, the project team at Lichfield District Council's trading company LWMTS which is providing project management support, and the architects, Lichfield-based BHB.
Residents attending will be asked to give their feedback and explain what they would like to see the community centre used for, by completing a short form.
The consultation event will take place at Streethay Primary School, Yoxall Way, Streethay on Thursday between 5.30pm and 7.30pm in the main hall. Everyone is welcome.