Lichfield district's residents urged to share their thoughts on new design code for the Birmingham Road Site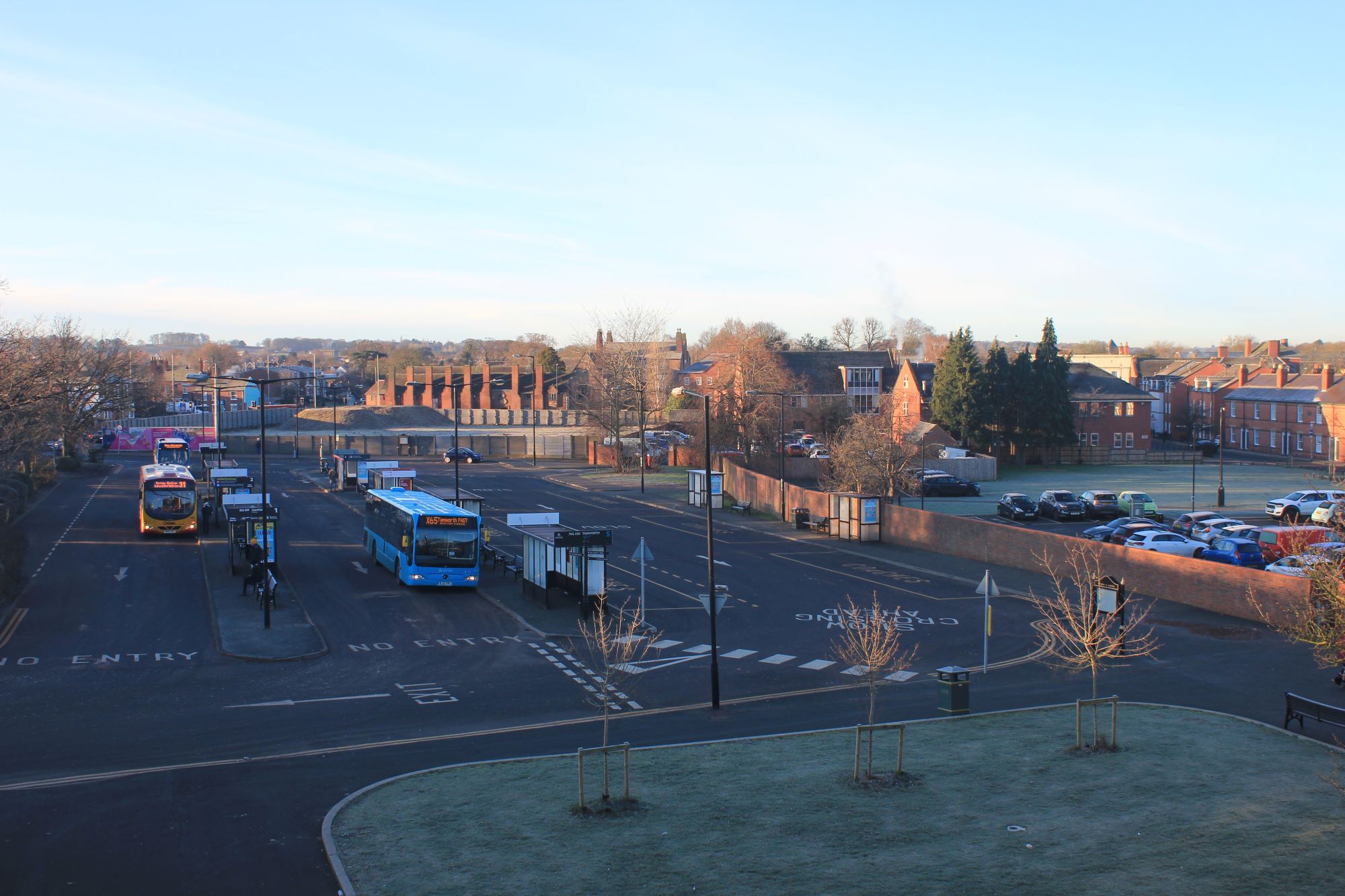 This weekend Lichfield district's residents have the chance to share their thoughts on a new building and design code for future development on the land opposite Lichfield City Station, known as the Birmingham Road Site.
Lichfield District Council and Create Streets have produced the design code using extensive engagement with residents over the past 18 months.
Online engagement saw 5,747 responses from residents, while over 300 visitors discussed design and development on the Birmingham Road site on the Create Streets' stalls at Lichfield Christmas Fayre and Three Spires Shopping Centre.
Create Streets will now exhibit the code and answer questions on Saturday 18 November between 11am and 3pm at The Hub at St Mary's, on Market Street, and will also have a stall at Lichfield Christmas Fayre, in the city centre on Sunday 19 November, between 12noon and 4pm.
The code follows discussions with many key groups and civic organisations in Lichfield including colleges, business groups and key local stakeholders. The code will provide rules and design requirements for what can and cannot be built on the site, based on the prior engagement.
Design codes are becoming increasingly popular approaches for local authorities and neighbourhood groups to have design input for new development.
The new design code applies only to the Birmingham Road Site, large parts of which have remained empty for several years.
Create Streets' Ed Leahy said:
"We've had a fantastic response from Lichfield residents over the past 18 months, who have given us a strong direction for how the site should be look and feel. Do come and see how we've turned those discussions into a design code at the Christmas Fayre, and at The Hub in St Mary's, this weekend.

"Design codes are a great way to capture what residents want to see from new development, which too often consists of generic, low quality, 'could be anywhere' buildings.

"It's been a privilege to work alongside Lichfield District Council talking to residents about what they want from development on the site, and we've put it to paper in this code."
Councillor Janice Silvester-Hall, Lichfield District Council's Cabinet Member for High Streets and Visitor Economy, said:
"We would like to thank everyone in the district who has given their views to help develop a design code for the Birmingham Road Site.

"It is set to be exhibited in the city this weekend and we are again appealing for people to come along and give their feedback. It will be really useful in the formation of plans for the site."