Cost of living useful information
Cost of living support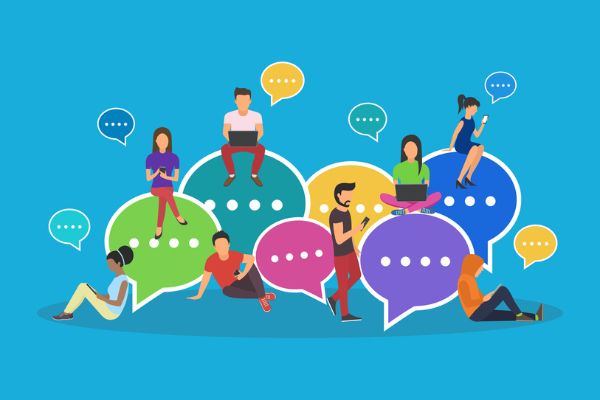 Lots of people are feeling the pressure from the cost of living crisis and increasing bills.
If you're struggling financially or concerned about the future, getting help early can make a big difference.
Lots of support is available from different organisations, and it's often closer than you might think.
On these pages you'll find information, advice and support to help you manage cost of living pressures.