Community right to bid & challenge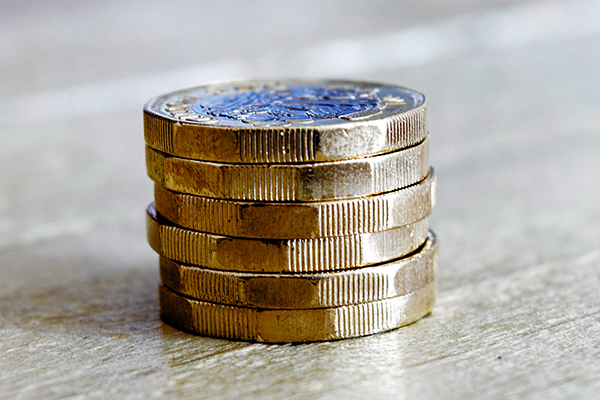 The Localism Act introduced new community rights that aim to devolve power from government to communities, local authorities and individuals. Find out more, visit www.mycommunityrights.org.uk
The community right to bid allows voluntary and community organisations to nominate privately and publicly owned assets for inclusion on a register of assets of community value.
The right to challenge gives local groups the opportunity to express their interest in taking over a local service where they think they can do it differently and better.
This section details more about both rights and what you need to know to express an interest, nominate or bid for a community asset.