Need more support?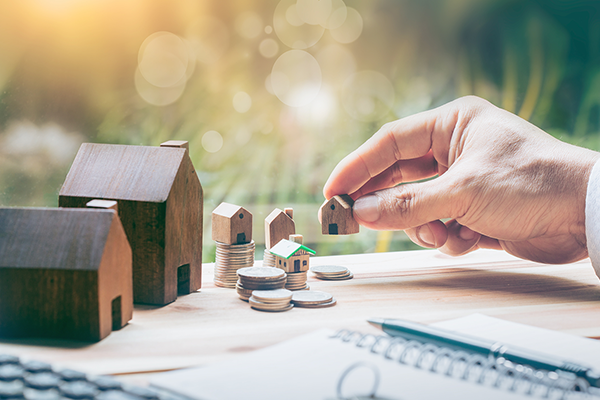 Lots of people are feeling the pressure from the cost of living crisis and increasing bills.
If you're struggling financially or concerned about the future, getting help early can make a big difference.
Lots of support is available from different organisations, and it's often closer than you might think.
Our cost of living section details information, advice and support to help you manage cost of living pressures.
If you can't find what you are looking for, please reach out to our team.
Contact our customer services team
If you need further help and guidance, please contact our customer services team on 01543 308000 weekdays - Friday 9am - 5pm.
Our lines are usually very busy first thing on a Monday morning (or Tuesday after a bank holiday) and at lunchtimes, so please be aware you may have a short wait at these times.
If you don't want to call us or wait on the line, why not use our 'ask us' chat function, which will answer your questions, or if it can't, it will put you in touch with one of our customer service advisors (during opening hours).
Community help points
Community help points are established and trusted places within communities such as libraries, voluntary organisations and/or community centres. Community help points can help you to:
Access Staffordshire Connects or access information about local services or activities if you can't access it yourself.
Become more confident in using the internet to help find information and solutions
Find out about equipment and technology to make daily living easier.
You can view the full list of where to find your nearest help point. You can access the help points by:
Other guidance
There are a wide range of local organisations and charities who can provide advice and guidance on issues including homelessness, counselling, mental health support and more. To find out more, visit our directory of organisations and charities.
If your organisation can help provide guidance or aid, please submit your details to our directory.