Local baby banks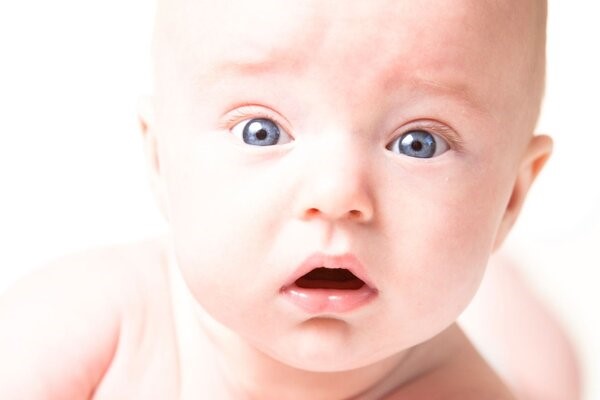 Spark Baby & Children's Bank
Spark is a charitable project based in Burntwood that provides care and support for families through new and pre-loved children's items - including clothing, toys, books, equipment, maternity and more.
It is open Mondays and Wednesdays, 10am - 12pm (term time) or you can contact the team on babybank@sparkburntwood.org or visit their Facebook page.
Spark also operates a community fridge, which is available for the community to donate to and receive items.
Spark Springhill
Springhill Academy
Mossbank Avenue
Burntwood
Get directions
The Little Baby Barn
The Little Baby Barn provides The Little Baby Barn provides essentials for babies and young children whose parents are unable to afford the items. Items include nappies, formula, wipes, clothing, bedding, Moses baskets, prams, cots, blankets, bottles, toys, books and more.
Families are referred by social services, health visitors, support workers, schools and midwives but are also able to self refer. The baby bank relies on donations, so if you have anything to donate, find out more.
Visit the Little Baby Barn facebook page to find out more.