Connect with us using British Sign Language (BSL)
We are partnering with Signlive - an online BSL interpreting service.

If you are a BSL user you can use SignLive to connect to us through a BSL interpreter free of charge during our opening hours.
How to access SignLive
Just log in to the SignLive app on App Store, Google Play or a web browser and find us in the community directory.
The first time you use SignLive you will need to complete a quick registration. This will keep your account secure and allow the team to call you back if needed.
You can also talk to us using SignLive at our reception desk at our District Council House, Frog Lane, Lichfield, WS13 6YU.
We have an iPad which will connect you to an online BSL interpreter who will talk to the person who is serving you, and sign their responses to you.
Please ask a member of staff if you'd like to use SignLive.
How SignLive works
Once registered, or when at our reception desk, you will speak to a BSL interpreter via video link.
The interpreter will then talk to the staff member who is serving you, and will then sign their responses back to you.
All SignLive interpreters are highly qualified, have at least five years' interpreting experience, are NRCPD-registered and DBS/PVG licenced.
SignLive is completely free to use when contacting us and hundreds of other organiations on the SignLive community directory.
You can also access SignLive for your own needs - find out more here.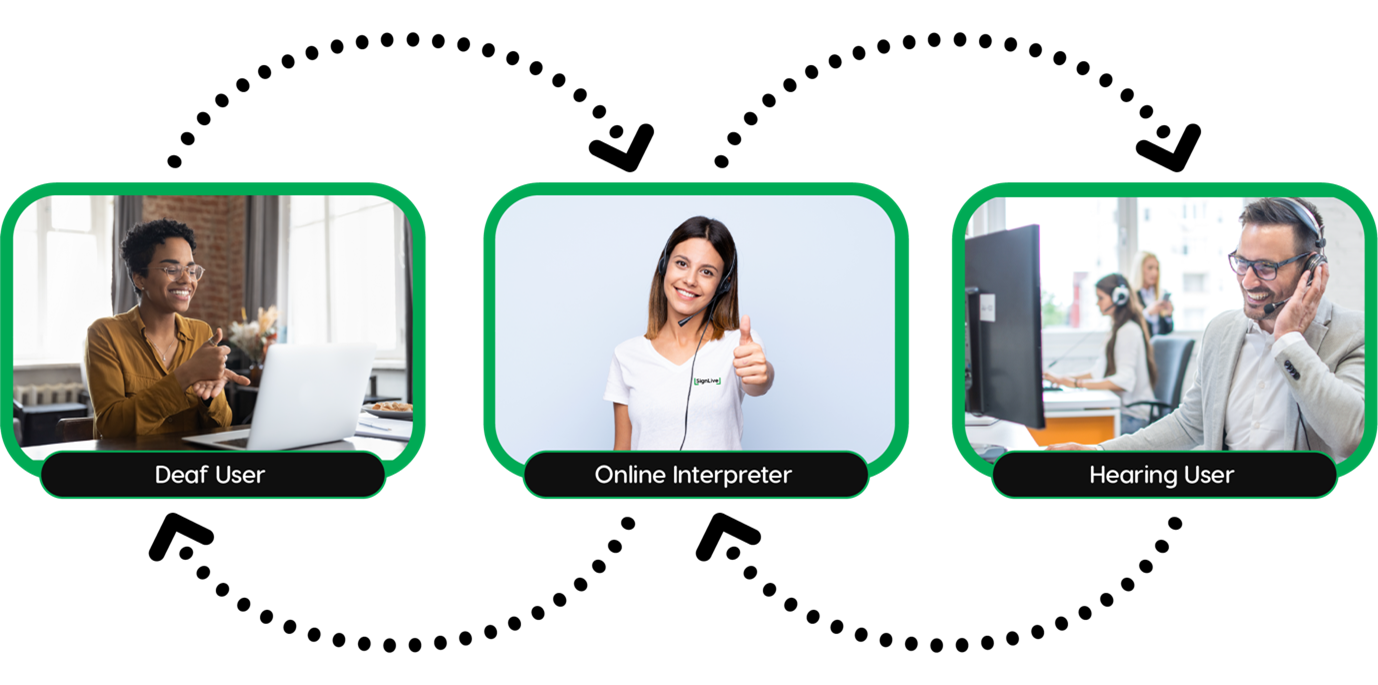 Visit the SignLive website to find out more, including frequently asked questions and more. If you have any technical issues, email hello@signlive.co.uk.