Single front door
Quick overview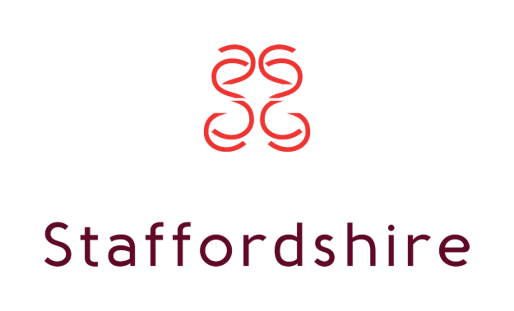 We know that when you contact us, because you've got a question, you need to book something, or something's gone wrong, you don't want to spend valuable time finding out which council can help you. You also don't want to call one council only to be transferred to another.
To help, we're working with Staffordshire County Council to improve the way we work together, with the aim of creating joined-up customer services who can help you more quickly, without the need to signpost or transfer you.
We're doing this by identifying the services you use the most and prioritising them - delivering joined up, collaborative services for the times when you most need them.
If successful we hope to roll this approach out to councils across Staffordshire.
Our vision
Long-term we want to make sure that when you call us, you'll speak to a highly skilled and knowledgeable customer service advisor who will be able to help with your enquiry, regardless of which council you contact.
When you go online, you'll have opportunities to self-serve (wherever possible) and where you need to call us, we'll be able to help you, regardless of which council you called.
Long-term we'll explore the possibility of a one-telephone-number approach.