Strategic housing and growth evidence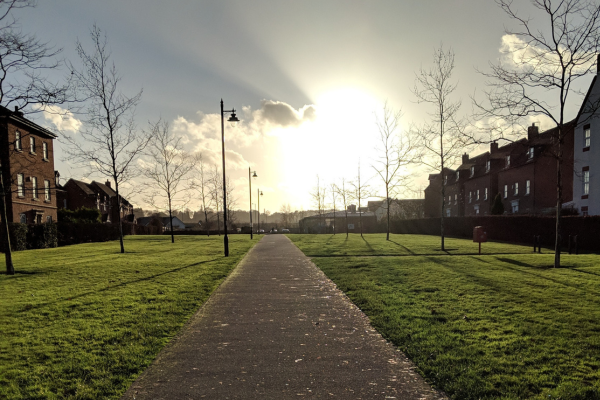 Local authorities have a legal duty to cooperate with each other on the planning of their areas.
The publication of the strategic growth study (21 February 2018) shows cooperation between the 14 authorities from across the Greater Birmingham housing market area, which includes Lichfield District Council.
The strategic growth study is not a policy document that is proposing what should be built and where - that is something that the Lichfield District local plan decides - but the study is important evidence that we need to take into account and respond to.
There is an agreed position statement across the 14 authorities.
The following documents have been prepared across authorities within the wider housing market area.