Netherstowe and Leyfields investigation report made available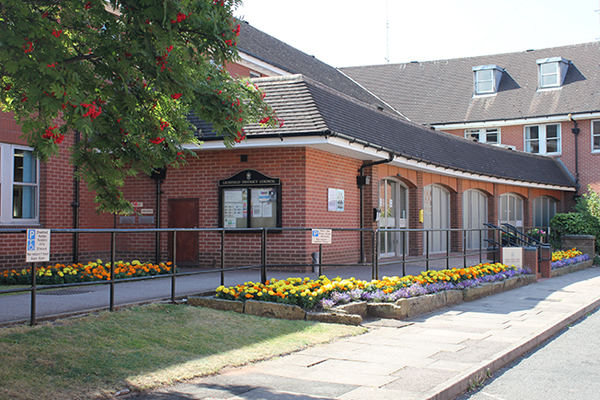 The external report commissioned by Lichfield District Council into the sale of land at Netherstowe and Leyfields has been released.
The report has been published along with the agenda for the Member Standards and Audit Committee on Tuesday 27 April, at which the report will be discussed, and is available on the committee agenda page.
Diane Tilley, Lichfield District Council's Chief Executive said:
"When concerns were raised both by elected members and by the public about the proposed sale and development of these sites late last year we looked in to what had been done and what processes had been followed and it became clear that mistakes in process had been made.

"We commissioned the independent external investigation to ensure that we fully understood what had gone wrong and make sure it cannot happen again by improving our processes and policies. We obviously deeply regret that these errors occurred which we know have caused unnecessary distress for some residents."
The investigation leading to the report was conducted by Stuart Evans, Legal Director at Anthony Collins Solicitors.
The report sets out a number of recommendations for discussion by the Committee in relation to the future management of land disposals by the council to ensure that appropriate policies and processes are followed and signed off.