Appointment of permanent chief executive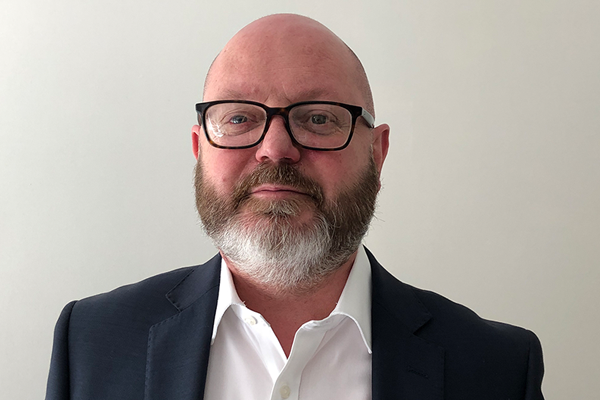 District councillors will be asked to formally appoint Simon Fletcher to the role of chief executive of Lichfield District Council at next week's annual council meeting.
Simon Fletcher has been offered the role of chief executive of the council, subject to the appointment being approved at annual council on 18 May 2021.
The appointments committee reviewed all the applicants in the original search and invited two candidates who scored highly in the first stage of the recruitment process, but had withdrawn before progressing to the next stage. Having completed the interview process, Simon was chosen and will take over as chief executive later this year.
Simon currently works for Agilisys Ltd as Head of Business Change Practice. Previous roles include Strategic Director for the Royal Borough of Windsor & Maidenhead and Deputy Chief Executive for the Government of the Falkland Islands.
Of the appointment, Simon Fletcher said:
"I am honoured to become chief executive and am excited to start working with the leadership team on delivering our corporate priorities.

"We will face challenges and opportunities as we continue the recovery from Covid-19, but I know we have a talented team at the council, ambitious and capable elected members and strong and supportive partners and stakeholders, all of whom I will work hard with to shape a great future for the district."
Tony McGovern will still take over as interim chief executive from 1 June when the current chief executive, Diane Tilley, leaves the organisation. Tony will be in post while Simon works his notice at his current job at Agilisys Ltd and will help to make sure there is a smooth transition.
About Simon Fletcher
Simon was born in Richmond, North Yorkshire and has just turned 50.
He is married to Yumiko and they have one daughter, Miyu. His wife is Japanese and they only speak Japanese when at home together.
They have two dogs: Rui, a mini schnauzer and Olly, a cockapoo.
Simon enjoys walking with his family and dogs. He also loves rugby having grown up in Wales and, in his own words, is a long-suffering Spurs (Tottenham Hotspur) fan.