Improved CCTV cameras near neighbourhood shops are fully operational and linked to city's control room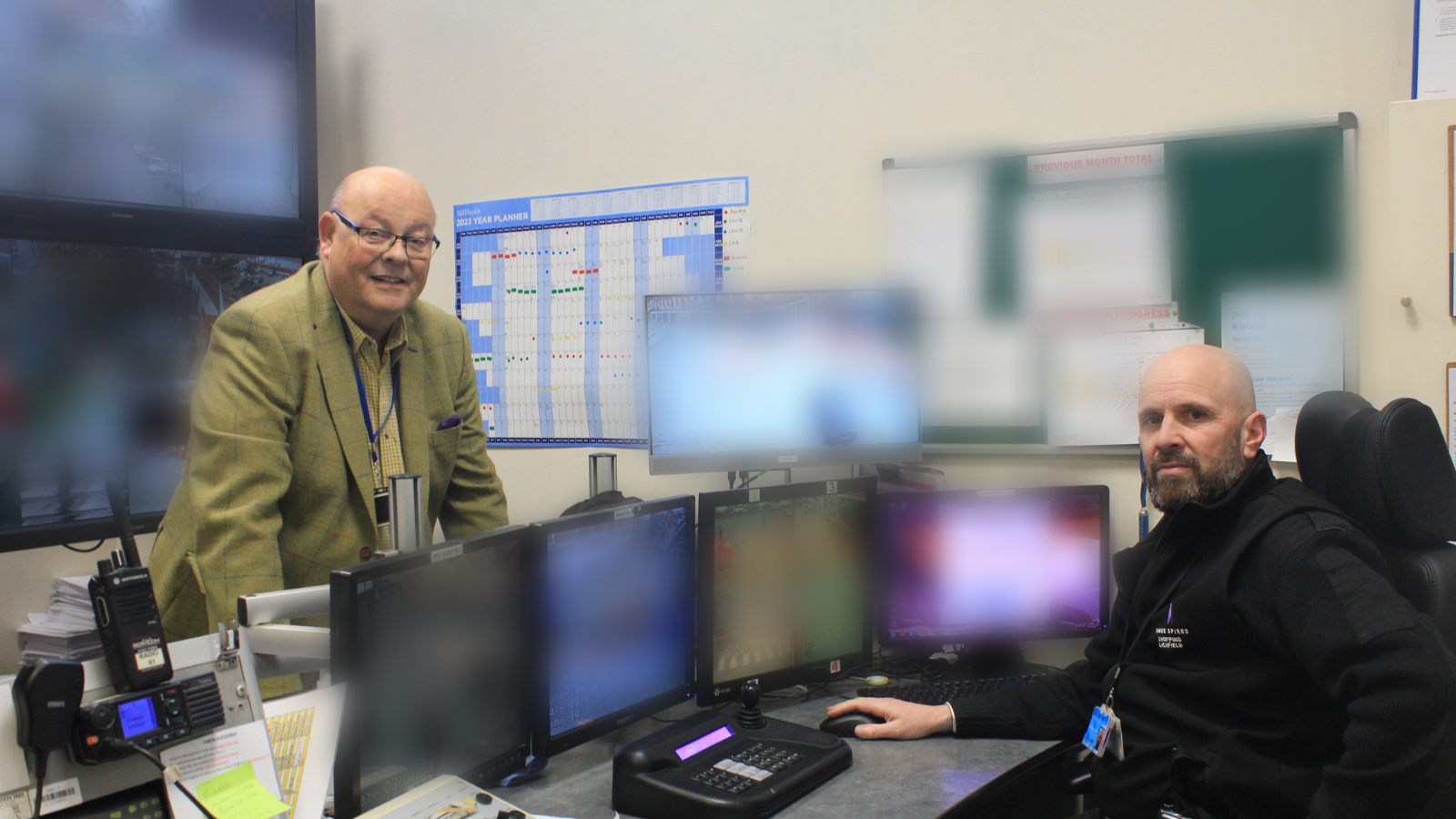 A new set of CCTV cameras installed by Lichfield District Council to reduce antisocial behaviour near shops in The Dimbles area of the city are now fully operational.
Delivered with support from Lichfield Police and housing associations Bromford and Midland Heart the state-of-the-art cameras on Dimbles Lane include three pan, tilt and zoom units which have replaced the single camera sited there more than a decade ago.
The cameras have been recording since they were installed last August but there had been a delay in establishing a live link to the control room in Three Spires shopping centre.
With assistance from a new supplier a broadband line is now in place enabling the cameras to be monitored 24 hours a day, seven days a week.
They sit at the junction of Dimbles Lane and Friday Acre, at the entrance to the rear of the shops on Dimbles Lane and on a pole adjacent to the alley which runs between Dimbles Lane and The Garth.
New security lighting and fencing has also been installed as part of the scheme and IT equipment in the control room has been upgraded.
Councillor Richard Cox, Lichfield District Council's Cabinet Member for Community Engagement, said:
"Reducing antisocial behaviour across the district is a top priority and we have acted to ensure that the necessary improved equipment has been installed at The Dimbles shops.

"There was an unacceptable delay in linking the system with the control room in Three Spires shopping centre due to suppliers letting us down, but I'm pleased to say that has now been resolved.

"We wish to thank local residents for their patience throughout the installation."