Lichfield District Council is working to bring disused railway line back to life as route for walkers and cyclists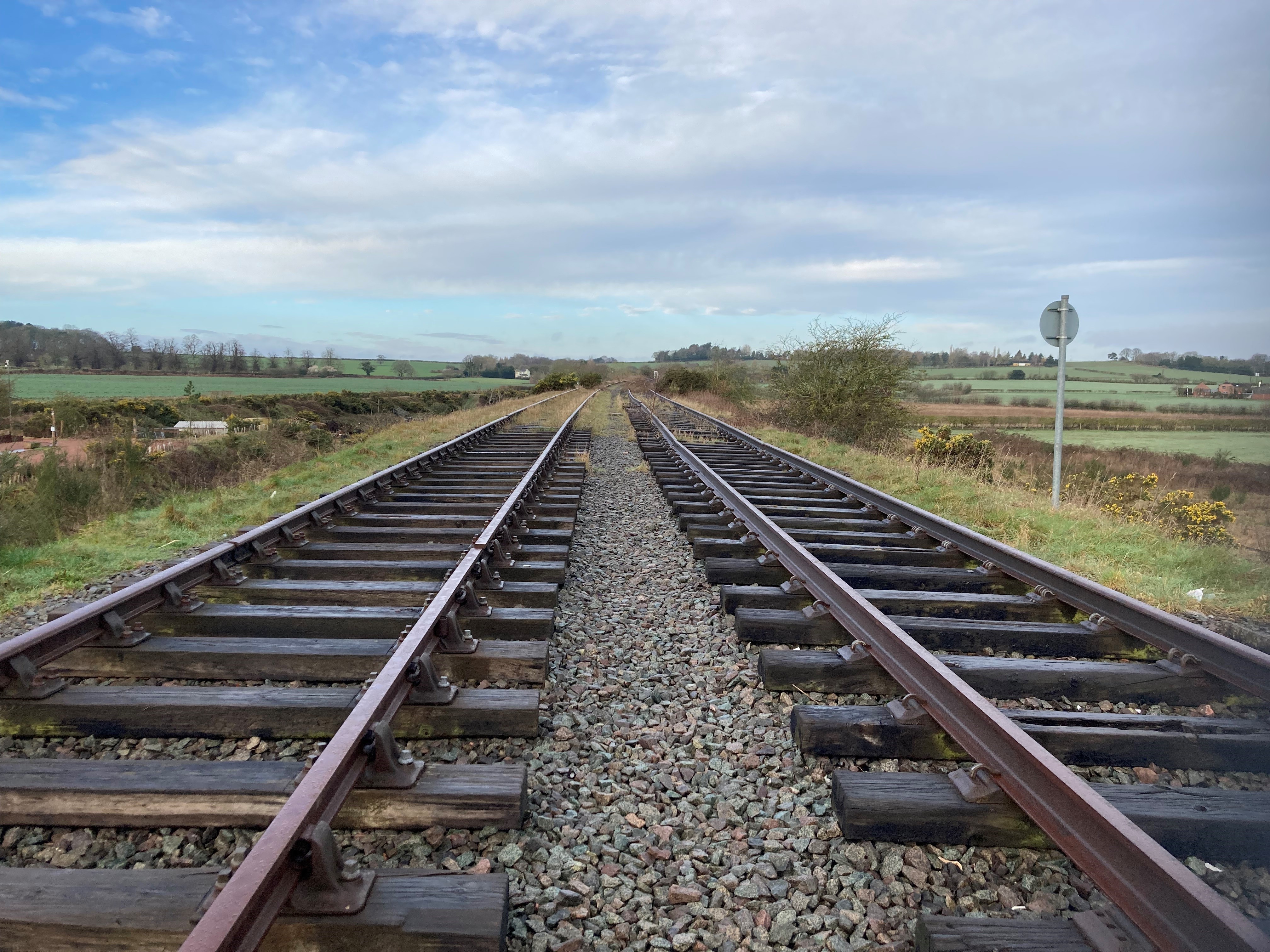 Progress is being made on Lichfield District Council's project to transform a mothballed railway line into a greenway for cyclists and walkers between Lichfield and Brownhills.
The former South Staffordshire Railway Line, which opened in 1849 was used for passenger travel and coal and oil transportation but has not been running for decades.
The aim is to link the Lichfield section to The McClean Way, an established walking and cycling route which runs from Walsall to Brownhills, and Chasewater Country Park and Lichfield District Council are in the final stages of negotiations with Network Rail to secure the lease to the land.
This will enable the line to be cleared from Lichfield to Brownhills so that walkers and cyclists can use it.
The Council is also working with Sustrans, the national walking and cycling charity, on the project, and community groups are set to lead the transformation of the line into a traffic-free greenway.
The line branches off from the Cross City Line just south of Lichfield City Station, crosses over Birmingham Road and Chesterfield Road, runs alongside Sainte Foy Avenue, over Falkland Road and Fosseway Lane, up to and beyond the A461 Walsall Road at Pipehill, over the M6Toll and on to Brownhills.
Councillor Doug Pullen, Leader of the Council, said:
"Creating a walking and cycling route on this former railway line will deliver fitness and mental health benefits to our residents and aid our visitor economy.

"A beautiful greenway already runs from Walsall to Brownhills. I am looking forward to seeing it extended as far as Lichfield."