Lichfield District Council takes over management of Disabled Facilities Grants for residents in Lichfield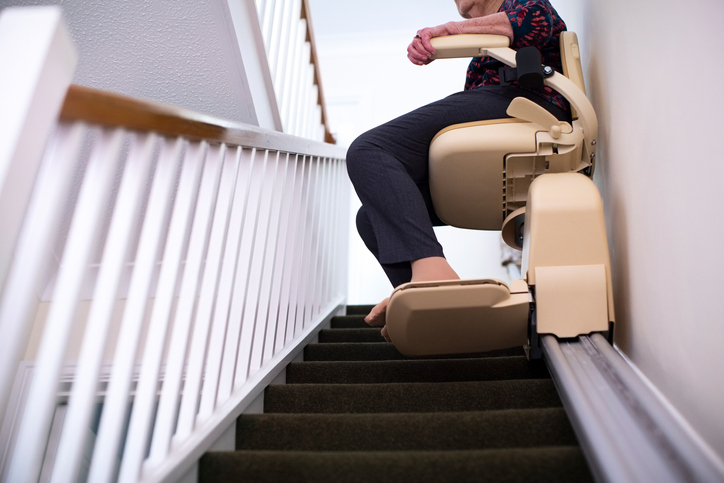 Grants which fund housing adaptations to enable disabled people in the district to live independently are to be administered by Lichfield District Council from next month.
The Disabled Facilities Grant pays for alterations to a person's home to enable wheelchair access to a property and rooms within and can include the installation of lifts and ramps, the widening of doors and in addition remote controls for heating and lighting.
From April 1, 2023, management of the DFG service, which has been provided externally, is being transferred back under Lichfield District Council control.
If works have not been completed by a resident's previous provider, Lichfield District Council's DFG team will pick this up when the transfer is complete and make contact from Monday 3 April.
Helen Mckenzie, DFG Service Delivery Manager at Lichfield District Council, said:
"Lichfield District Council is committed to delivering excellence and over the coming months we will be working hard to improve response times and the quality of the DFG service.

"We are encouraging applications but during the busy transfer period it may take longer for us to respond than we would wish as we check through all existing applications. Please bear with us.

"If you have already made an enquiry there is no need to be concerned. Your application will be transferred to the new provider, and we will be in touch in due course."
To start the process for a DFG application contact the Staffordshire Cares team on 0300 111 8010 or email staffordshirecares@staffordshire.gov.uk. The team is available Monday to Friday, 9am to 5om excluding bank holidays.
To find out more, visit our www.lichfielddc.gov.uk/dfgs