Noise nuisance from barking dogs leads to conviction for Drayton Bassett woman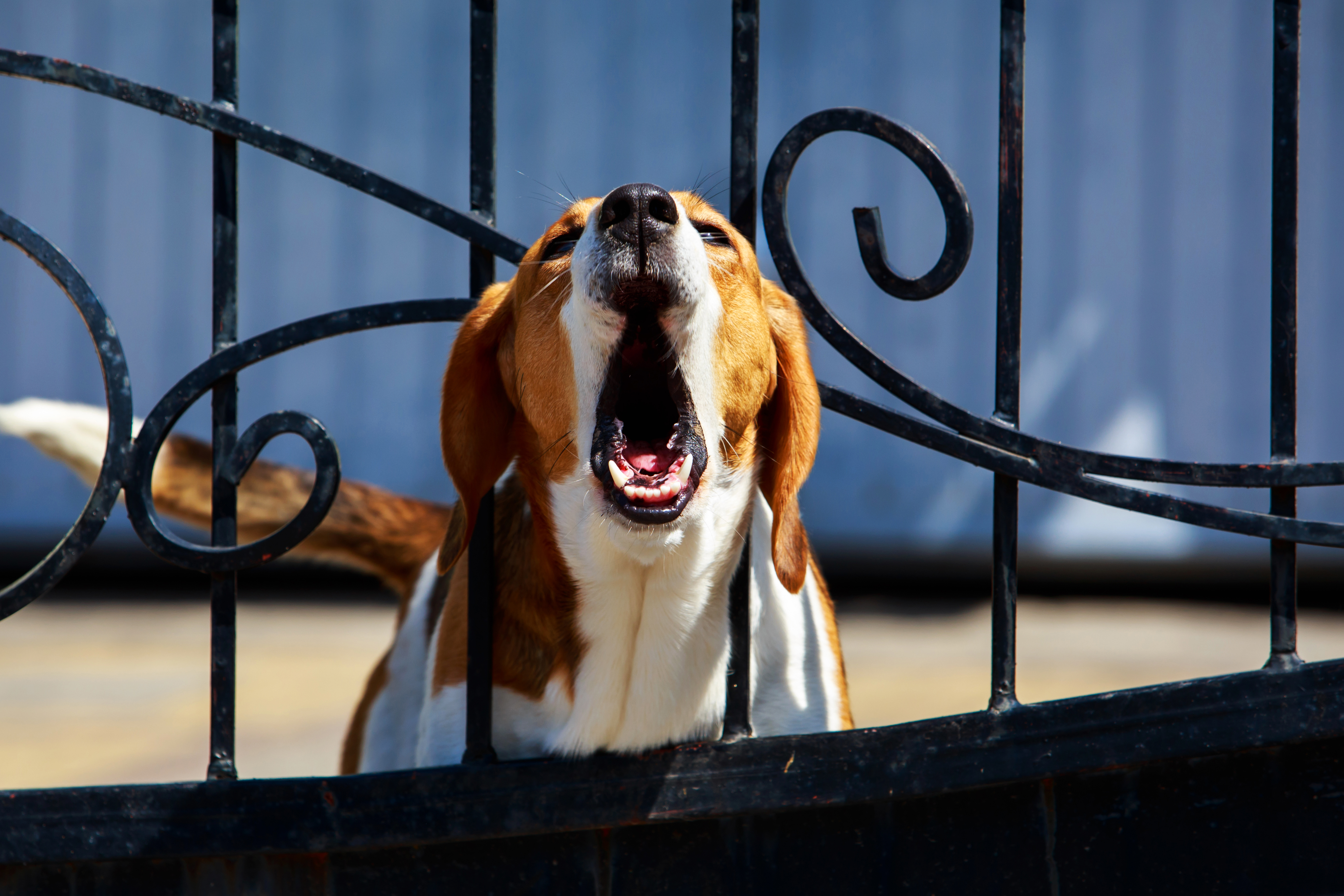 Lichfield District Council has prosecuted a woman from Drayton Bassett following complaints from neighbours about noise from barking dogs.
30-year-old Georgina Bodle failed to attend the hearing at Newcastle-under-Lyme Magistrates' Court on 3 July 2023, and the magistrates proceeded to hear the matter in her absence.
The court heard that the defendant, who was living in Portleys Lane at the time of the offences, had approximately twenty dogs in the property and that their barking during the day and night had amounted to a nuisance.
Environmental health officers had attempted to resolve the matter informally, by speaking and writing to the defendant, before finally serving an abatement notice which was then breached on ten occasions.
Bodle was found guilty under the Environmental Protection Act 1990 and ordered to pay a total of £2,587.10 including compensation to three neighbours of £500 each and £1,087.10 in costs to the council.
The magistrates also heard that the council's environmental health officers are conducting a related investigation into animal welfare and licensing offences.
Councillor Richard Cox, Cabinet Member for Community Engagement, said:
"This prosecution should serve as a reminder that keeping a dog comes with many responsibilities, including being considerate of neighbours.

"A licence is required to board, breed or sell dogs or to provide day care for dogs and anyone buying a dog from a breeder should check that they have a licence and what star rating they have.

"Anyone with concerns about illegal dog breeding or sales should contact Regulation and Enforcement on 01543 308000 or via www.lichfielddc.gov.uk."