Subscription for this year's garden waste collection service closes today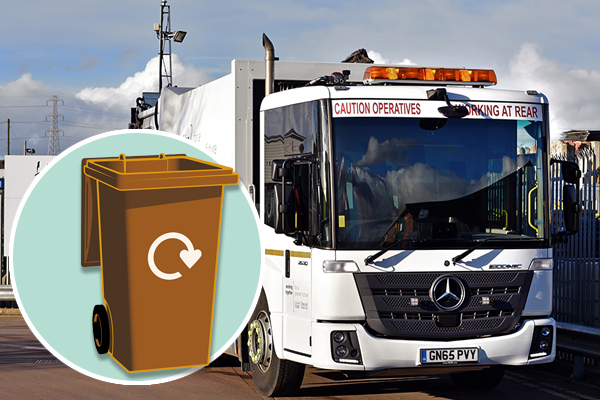 Subscription for the collection of garden waste across Lichfield District for the remainder of the year closes today, Friday 6 October.
The subscription window for next year's collections will open in early November.
The winter break will commence after the last collections on 15 December, with fortnightly collections resuming next year with the first collection on 29 January. There is a maximum of 23 collections in the year depending upon when the subscription is made.
More information about the garden waste service is available online.