Pub owner pleads guilty to waste offence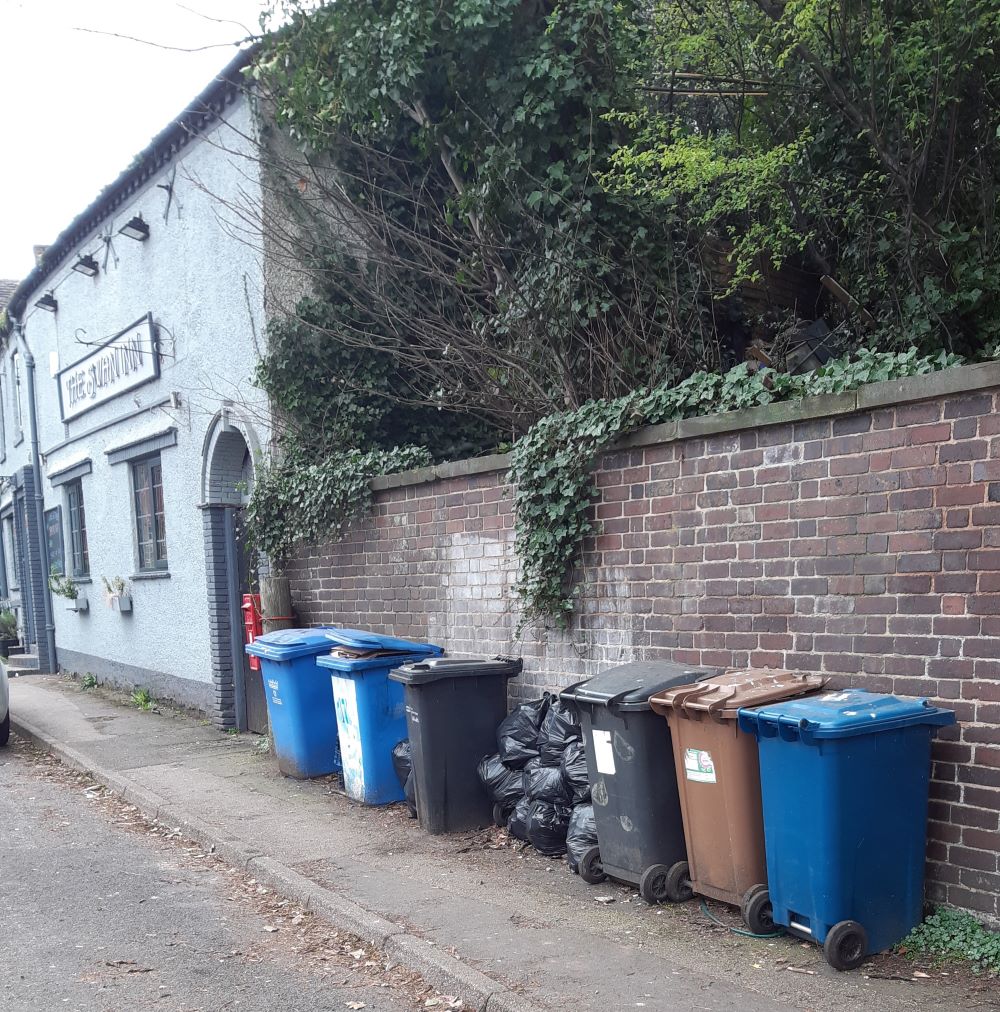 The owner of The Swan Inn in Armitage has pleaded guilty to a waste offence following an investigation by Lichfield District Council.
Swan Armitage Limited appeared at Cannock Magistrates' Court on 6 November 2023 and pleaded guilty to the offence under s.34 of the Environmental Protection Act 1990.
The court heard that in July 2022 Lichfield District Council received a complaint about an accumulation of waste obstructing the pavement near to the pub on Rugeley Road. After tracing the waste back to the pub, environmental health officers required the company to produce waste transfer notes to demonstrate that they were disposing of their waste responsibly.
The company failed to produce the documents and were then issued a £300 fixed penalty. The fixed penalty was not paid, and the company were then summoned to appear in court.
All businesses must make their own arrangements for the disposal of their waste and obtain a transfer note when they give waste to someone else. Waste transfer notes need to be kept for two years.
Councillor Alex Farrell, Cabinet Member for Housing and Local Plan, said:
"This system has been in place in England for decades. By being able to produce waste transfer notes when demanded, businesses can demonstrate that they are disposing of their waste responsibly and that it is not being fly-tipped or disposed of in a way that harms the environment or local communities."
The company will be sentenced at Cannock Magistrates' Court on 5 December 2023 and face an unlimited fine.