Drop in sessions and events across the district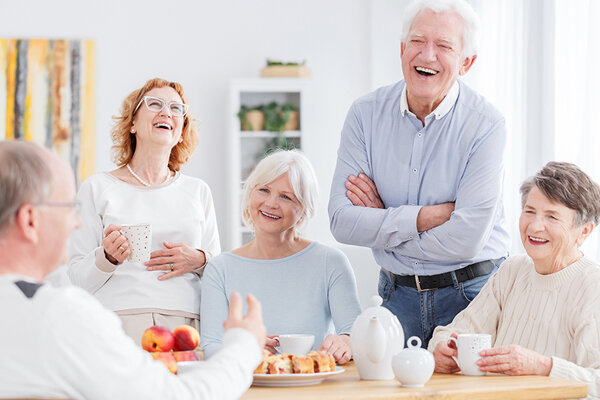 If you are finding things challenging at the moment, need friendship, or health and wellbeing support, there are a range of events and drop in sessions that take place across the district to offer support, guidance and help.
Don't struggle alone - there are people and groups available to help you, staffed and attended by other people also looking for guidance, friendship and support.
We would encourage you to find out more, connect with other people and pop along to get support and guidance.