Housing support and advice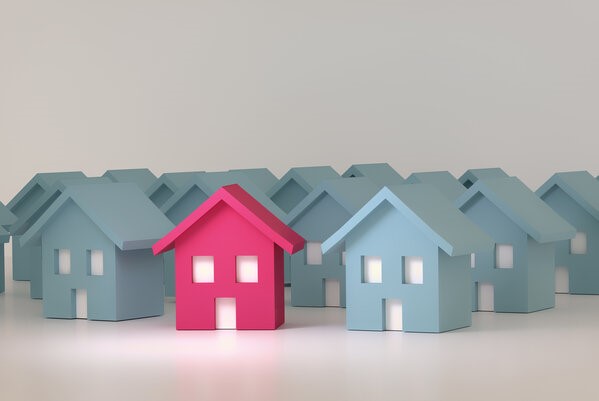 You don't have to be living on the street to be homeless.
You may be legally classed as homeless if you are sleeping on a friend's sofa, staying in a hostel, suffering from overcrowding or other bad conditions.
If you are worried about becoming homeless, or are having issues with your tenancy, please contact our housing team who will be able to provide advice and support.
Visit our housing and homelessness section.
Local council tax support scheme
Local council tax support helps people on a low income pay for their council tax bill - used to be known as council tax benefit.
You don't have to be unemployed, or unable to work, to claim council tax support. If you are entitled to support, you won't receive a payment - instead, we'll take the amount you are entitled to off your council tax bill.
If your bill is not entirely discounted, you will still have to pay the remaining balance over the course of the year. We'll set out how much you need to pay in your council tax bill.
Universal credit and housing benefit
Universal credit is a payment to help with your living costs. It's paid monthly and you may be able to get it if you're on a low income, out of work or you cannot work - apply for universal credit .
If you are of state pension age, live in supported accommodation or temporary council homeless accommodation, you will need to apply for housing benefit instead of Universal Credit. Apply for housing benefit.
If you aren't sure what you may be entitled to, turn2us has a handy benefits calculator that can help you work out what help you may be able to access. Visit turn2us website .
Discretionary housing payments
If you have been awarded housing benefits or universal credit (which includes an allowance for housing), but are still struggling to pay your rent, you can ask us to consider giving you extra financial help, known as a discretionary housing payment.
Support for mortgage interest
If you're a homeowner, you might be able to get help towards interest payments on:
your mortgage
loans you've taken out for certain repairs and improvements to your home
This help is called Support for Mortgage Interest (SMI).
Visit the government website for more information.
Mortgate interest run on
Mortgage Interest Run On is extra money you can get towards your housing costs if certain other benefits are stopping because you're:
returning to work full-time
working more hours
earning more money
You can get this help for 4 weeks.
Visit the government website for more information.