Housing support for young people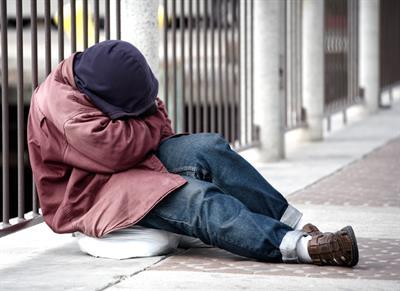 If you are having problems at home, or are thinking of running away, there is lots of help out there, which you can access for free, so make sure you ask someone for help.
Whatever time of day or night you can call the Child Line 24-hour helpline on 0800 1111 or visit the Child Line website
You can also call or text the free phone Runaway Helpline on 116 000 which is open daily between 9am and 11pm. You can text the helpline even if you have no credit left on your phone.
For local support, contact Staffordshire County Council's children services on 0800 1313 126, or in an emergency (outside office hours) dial 0345 604 2886.
If you're under 16
The team at Staffordshire County Council will try and help you sort things out, so you can stay at home.
If living at home is too dangerous or impossible, they can arrange for you to live with another family member or adult, like a friend's parent, find you emergency accommodation or look at other options including living with a foster family.
If you're 16 or 17
The team at Staffordshire County Council will probably consider you are a child in need.
They will consider if there's any way you can return home, or go and live with another relative. They can't force you to go back somewhere you don't feel safe.
You may also be eligible for supported accommodation for young people.
If you are over 16 you may be able to get financial support to help you pay your rent. The amount you can claim is usually restricted to that of a shared room rate. Find out more about applying for financial support in our benefits section.