Commitment to leisure facilities project confirmed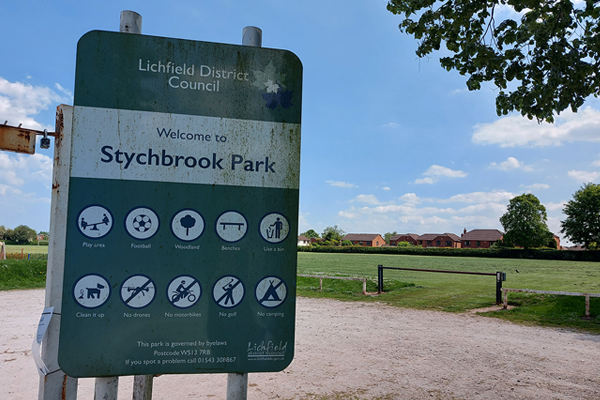 Funding bid disappointment will not prevent progress on plans.
Our plans to build new leisure facilities in Lichfield will continue despite the disappointment this week of not being awarded £5 million from the government's Levelling Up Fund which we bid for earlier in the year.
Councillor Iain Eadie, Cabinet Member for Leisure, said:
"We are obviously extremely disappointed not to be awarded the funding from the Levelling Up Fund. However, we were always aware that as Lichfield was classified as a tier 3 priority area our chances of support from this fund were limited. We have requested feedback from our bid that will be helpful with future applications from other funding opportunities.

"We committed to invest in Friary Grange Leisure Centre and to keep it open, whilst we looked to deliver new leisure facilities. We did that, and have a 7-year lease on the current centre meaning people will be able to use Friary Grange Leisure Centre for many years to come.

"We would like to get new facilities open as quickly as possible and will keep looking at how we can do that, alongside how we deliver regeneration in Lichfield District as a whole."
Lichfield District Council has already committed £5 million towards the cost of new leisure facilities. A Member task group will meet on Wednesday 3 November to discuss details of the recent consultation around the potential use of some of Stychbrook Park for new leisure facilities.
Councillor Eadie said:
"People have given us their views, so we need to take stock of these, as well as how the use of Friary Grange Leisure Centre has changed since 2019. The Levelling Up Fund was not the only source of funding and we must now deliver new leisure facilities people will use and where there is an identified need such as for swimming; football pitches for youth teams; and for other sports."