Lichfield District Council is recruiting for a talented officer to boost inward investment in Burntwood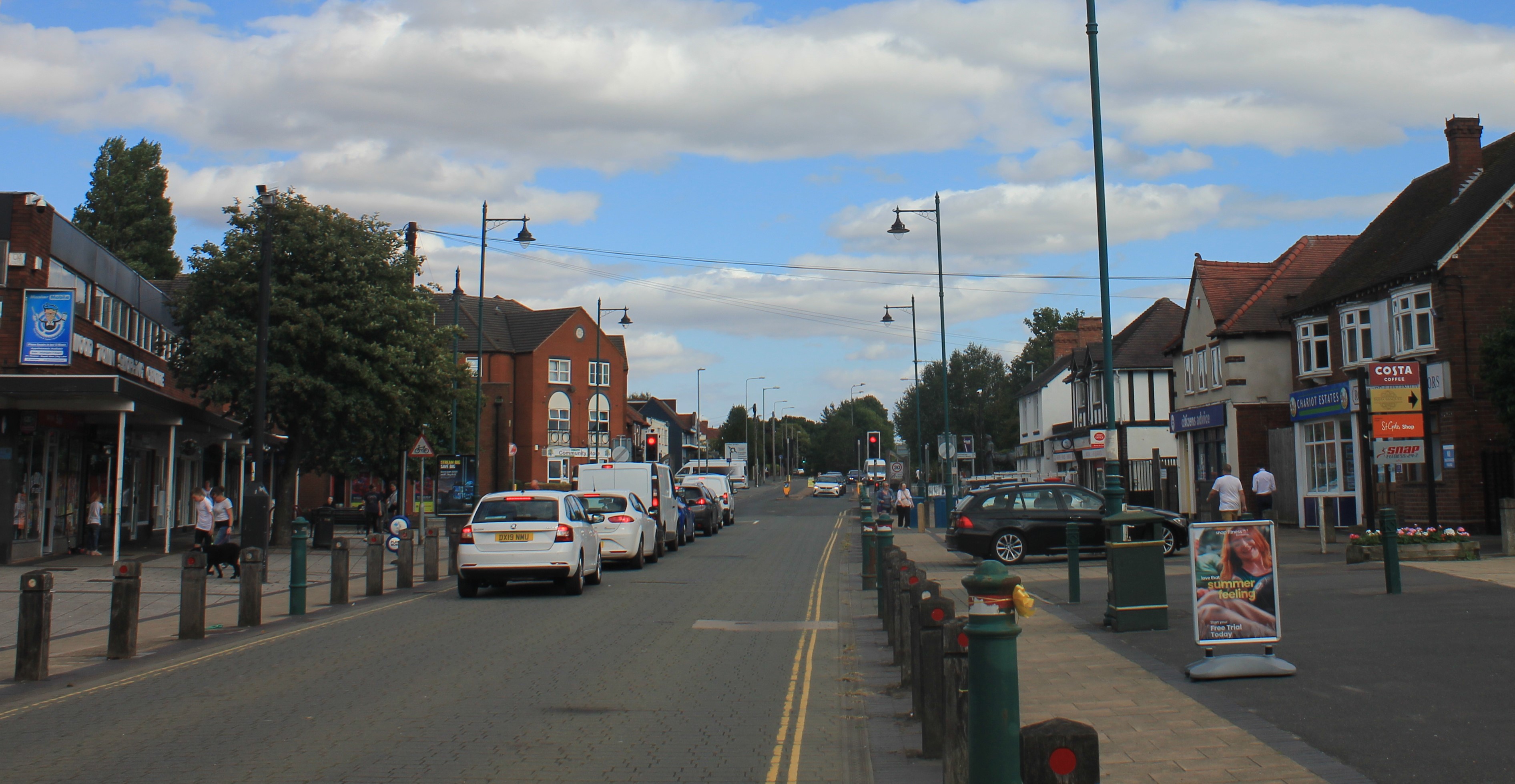 Applications are invited for a new position at Lichfield District Council focusing on driving investment to and creating jobs in Burntwood and across the district.
The role will be Burntwood based, conducted in the town and working from home with occasional visits to the Council's offices in Lichfield when required.
The Senior Policy and Strategy Officer (Place and Prosperity) will work within the Council's Policy and Strategy Service to lead on economic development and work in partnership with a range of organisations and Council services to develop initiatives that identify, attract and maintain inward investment.
The officer will work with partners to boost jobs and prosperity with a specific focus on Burntwood, lead on the council's delivery of the UK Shared Prosperity Fund (UKSPF) and Rural England Prosperity Fund and bid for other sources of funding.
Applicants will have experience in managing budgets, political awareness and an aptitude for partnership working.
Councillor Iain Eadie, Deputy Leader and Member for Economic Growth and Development at Lichfield District Council said:
"This is a very important new role and we are looking for a talented, experienced person who can make a real difference to economic development in Burntwood and across the district.

"If you have good communication and project management and negotiation skills, a relevant degree or equivalent qualifications and the tenacity to succeed in what will be a very fulfilling position we would like to hear from you."
For an informal discussion about this role and further information on the benefits that Lichfield District Council offers as an employer, please contact Lucy Robinson, Policy and Strategy Manager on lucy.robinson@lichfielddc.gov.uk or 01543 308710.