Planning enforcement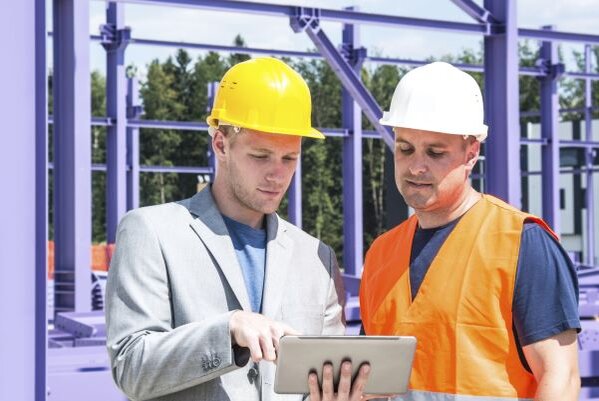 It is vital that we have effective controls in place to deal with unauthorised development to help preserve and enhance qualities of our district.
Because of this, we take planning enforcement very seriously and consider each case on its own facts and merits.
We respond to reports of breaches in relation to building works or changes of use, advertisements, non-compliance with conditions imposed on planning approvals, the felling of protected trees and the removal of hedgerows, works to listed buildings and demolition in conservation areas.
If we can't help with, we'll provide advice on which other agencies may be able to provide assistance.