Beacon Awards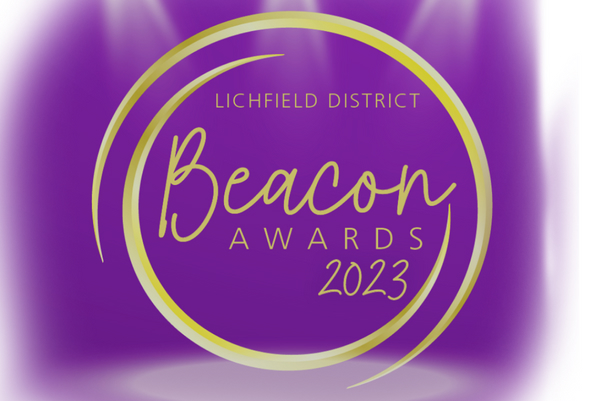 We invite you to join us as a proud sponsor of the Lichfield District Council's annual Beacon Awards which take place in the autumn annually.
The awards are an exciting and prestigious event celebrating the outstanding achievements of businesses and community heroes across our district.
As a sponsor, you'll have the opportunity to raise the profile of your brand, establish a partnership with a respected district council, and share your message with thousands of people who appreciate and support the remarkable work happening in our community.
Maximize your reach
By becoming a sponsor, your brand will gain extensive exposure across multiple platforms, ensuring maximum visibility and engagement with our diverse audience. Your sponsorship messages will be prominently featured in our regular e-bulletins, reaching nearly 30,000 residents who are eager to stay informed about local events and initiatives. Additionally, our business newsletter, which is distributed to nearly 1,500 companies across Lichfield District, will showcase your brand to a professional audience of potential customers and partners.
Unleash the power of social media
As a sponsor, you'll benefit from the extensive reach of Lichfield District Council's social media platforms, which have a combined audience of over 20,000 people. Your brand will be showcased to a wide range of individuals, including residents, businesses, and community organisations. This influential online presence will help you connect with potential customers, generate brand awareness, and expand your network.
Prominent exposure on high-traffic websites
Your sponsorship will be prominently displayed on both the Lichfield District Council website and the dedicated Beacon Awards website, both of which receive thousands of visits each week. This strategic placement ensures that your brand will be seen by a large and diverse online audience, creating opportunities for increased recognition, customer engagement, and positive brand association.