Beacon Awards
Benefits of sponsorship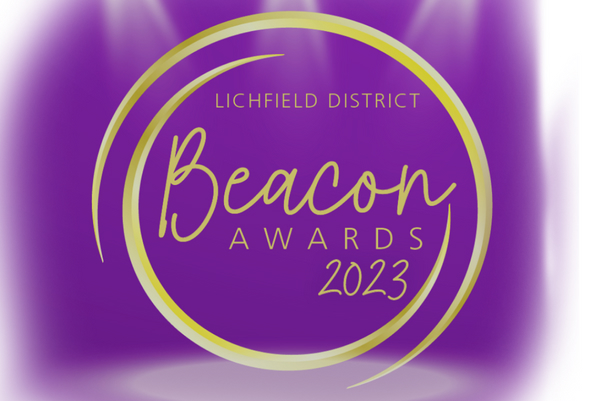 Enhanced Brand Visibility: Your brand will receive widespread exposure across various channels, significantly increasing brand recognition and recall among your target audience.

Credibility and Trust: By partnering with Lichfield District Council, you'll gain the credibility and trust associated with working alongside a respected governmental body. This partnership will enhance your brand's reputation and foster positive perceptions among consumers and fellow businesses.

Amplified Message Delivery: Leverage our extensive reach to share your messages, promotions, and offerings with thousands of engaged individuals who are passionate about our community. This targeted exposure ensures that your marketing efforts reach the right people at the right time.

Networking and Collaboration Opportunities: Connect with other like-minded businesses, community leaders, and influential individuals during the Beacon Awards event, fostering valuable relationships that can lead to future partnerships, collaborations, and business opportunities.

Community Engagement: Demonstrate your commitment to the local community and showcase your brand's dedication to supporting businesses and individuals making a positive impact. Aligning with the Beacon Awards allows you to connect with the hearts and minds of residents, generating goodwill and loyalty towards your brand.

Don't miss this exceptional opportunity to elevate your brand, showcase your commitment to community excellence, and reach thousands of engaged individuals. By becoming a sponsor of the Lichfield District Council Beacon Awards 2023, you'll enjoy unparalleled exposure and valuable connections that can help drive your business forward. Contact us today to discuss the sponsorship packages available and secure your place in this remarkable event. Together, let's celebrate the extraordinary achievements of our community heroes and businesses, and create a lasting impact in the Lichfield District.