About protected trees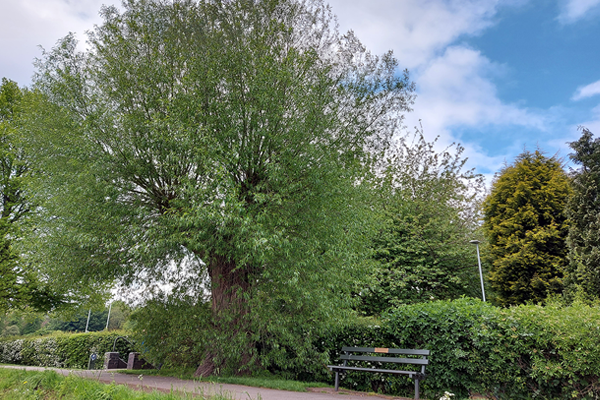 Trees can be protected by either tree preservation orders or by being located within a conservation area.
A tree preservation order (TPO) generally makes it an offence to cut down, top, lop, uproot, wilfully damage or wilfully destroy a tree without the planning authority's permission.
There are over 350 tree preservation orders in force across the district - view our TPO register.
Some orders cover just one tree and others include hundreds of trees over large areas or whole woodlands.
There are over 20 conservation areas, in which all trees over 75mm diameter measured at 1.5m above ground level are protected.