Energy grants and advice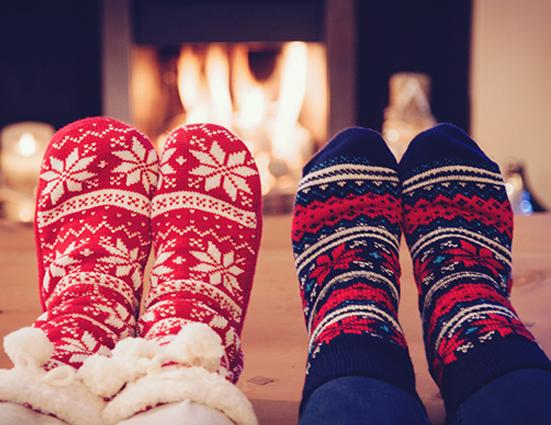 Winter fuel payment
If you were born before 25 September 1957 you could get between £250 and £600 to help you pay your heating bills. This is known as a 'Winter Fuel Payment'. The amount you get includes a 'Pensioner Cost of Living Payment'. This is between £150 and £300. You'll get this extra amount in winter 2023 to 2024. This is in addition to any other Cost of Living Payments you get with your benefit or tax credits.
Visit the government website to find out more.
Warm Home Discount scheme
You could get money off your electricity bill for winter 2023/2024 under the Warm Home Discount Scheme. The scheme will reopen again in October 2023.
The money is not paid to you - it's a one-off discount on your electricity bill. You may be able to get the discount on your gas bill instead if your supplier provides you with both gas and electricity and you're eligible.
Visit the government website to find out more or speak to your supplier.
National concessionary fuel scheme
You could get free solid fuel or a cash allowance for fuel if you're an ex-employee of the National Coal Board (NCB) or British Coal Corporation (BCC).
You need to qualify to get the fuel allowance through the National Concessionary Fuel Scheme (NCFS), and you can only get the cash allowance if you're already getting fuel through the scheme.
Visit the government website to find out more.
Warmer homes, greener district scheme
Warmer homes, greener district freephone advice line could help offers impartial over-the-phone advice on:
How to stay warmer in winter.
Problems with heating and hot water.
Fuel bills, fuel debt and dealing with energy suppliers.
What grants and assistance is currently available.
Energy efficiency improvements and renewable technologies.
If you are eligible, the team can also help you access grants and other financial assistance to improve the energy efficiency of your home.
Am I eligible?
To eligible for financial assistance you must be able to say yes to all three of the below criteria:
you are claiming a means tested benefit (such as universal credit) or earn less than £31,000 per annum for your household (including benefits and pensions).
your home must have an energy rating of an E, F or G.
your boiler must have been installed before 2005.
If you have a long-term health condition that is being exacerbated by the cold you can also ask your doctor to refer you to the the scheme and do not necessarily need to meet the above criteria - please ask your doctor to call the team on 0800 677 1543.
How to apply
If you meet the eligibility criteria and want to apply, or to find out more, call the team on 0800 677 1543.
The Great British Insulation Scheme
If you are on a low income and need financial help to install roof insulation, why not register your interest in The Great British Insulation Scheme .
Tips from Staffordshire Fire & Rescue
When you're trying to cut back on your energy bills, it's important not to cut fire safety. Check out the top tips from Staffordshire Fire and Rescue Service to make sure you stay warm safely.
Beat the cold
If you need help to make your home more energy efficient Beat the Cold are a Staffordshire charity who offer independent advice and support. You can get help with reducing your energy costs, dealing with bills and debt and they can tell you about any grants and discount schemes you're eligible for.
They offer support over the phone or for people who need more assistance they offer home visits.
Visit the Beat the Cold website.
Staffordshire Warmer Homes
Staffordshire Warmer Homes is a scheme run by Staffordshire County Council, in partnership with district and borough councils.
Its goal is to combat fuel poverty across the county and help residents to heat their homes for less using greener and more energy efficient solutions.
Help for households website
The governmment's Help for Households website brings together a range of information and advice to help you save on your energy bills and more, including: