Disabled facilities grants
About disabled facilities grants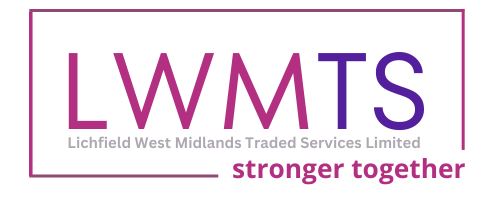 What can I use a grant for?
Most grants pay for adaptations that help you get into and around your home and garden (e.g. ramps, lifts and wider doors) and to use your kitchen and bathroom. A grant can also pay for controls to use the heating and lighting and to make your home and garden safer
Can I get a grant if I own my own home?
Yes. To get a grant a person with a disability must be living in your home. If so, the owner occupiers, private tenants, or landlords may be eligible for a grant. The financial assistance can help pay for necessary adaptations to the building.
Do I need to repay the grant?
Not usually, but if you are homeowner and you have a grant for more than £5,000, it may be repayable in certain circumstances, such as you moving house. This would be done by placing what is called a 'local land charge' on your property.
This charge stays in place for 10 years from the date the works are completed, and only needs to be repaid if you decide to sell the property during this time, subject to the council's discretion.
The table below gives some examples of the amounts you might expect to repay:
| Cost of grant | Amount to be repaid |
| --- | --- |
| up to £5,000 | Nil |
| £7,000 | £2,000 |
| £10,000 | £5,000 |
| £15,000 | £10,000 |
| Above £15,000 | £10,000 |
How long does it take to get a grant?
It depends on what adaptations you need and how urgent your situation is. If you are using our support service, we will always try to process your application as soon as we can, subject to requirements and circumstances which may be outside of the service's control.
We always comply with the statutory timescales regarding how long it takes to approve a grant or complete works.
The new government guidance recommends that we should try to complete simple adaptations (such as a stairlift) for urgent cases within 11 weeks of the occupational therapy assessment being completed. More complex works may take longer due to the works involved.