Disabled facilities grants
Improving access in local homes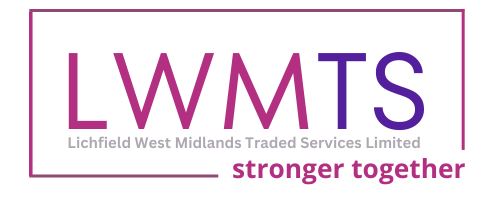 Disabled facilities grants (DFGs) are designed to support adults and children with care needs who need to improve access in and around their homes, so they can remain living independently.
Examples of adaptations include improved wheelchair access, adapting a bathroom or bedroom, or making improvements to ensure residents can access their garden.
Before a grant is approved, a financial assessment (also known as a means test) is usually carried out. This means your income and savings will be taken into account to determine whether or not a grant can be paid, and to determine the amount of contribution (if any) you would need to make to the adaptations. In some circumstances we may be able to offer discretionary help.
The management of disabled facilities grants service, which had previously been provided by an external company (Millbrook), transferred back to the council on 1 April 2023.
The service is now run on behalf of the council by its trading company (LWM Traded Services LTD) - read the privacy notice.
We are committed to delivering service excellence for our residents and improvements in the quality and timeliness of our response, which will take place over the coming few months.
Serving you better
Together with Staffordshire County Council, we are looking into how we can improve how residents access our services, regardless of whether it is a county council or district council service.
Our ambition is to provide joined-up, high-quality services that are easy to access and simple to use, regardless of which council you speak to.
In this phase we are looking at the way we share information, advice, and guidance for disabilities facilities grants.