Disabled facilities grants
I have already applied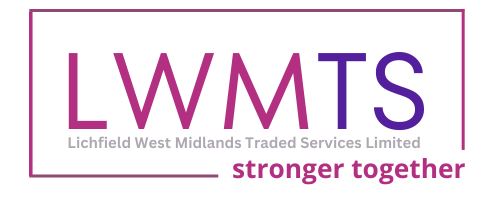 What will happen to my existing grant application?
All applications with a case number allocated will be processed as quickly as possible. A member of our team will be in touch to discuss the next steps with you.
What happens if my works are still in progress?
If the previous provider hasn't completed your works, this will be picked up by our team when the transfer of the service has been completed, and a member of the team will be in touch from Monday 3 April 2023 to discuss next steps.
What will the transfer mean for the service?
We are committed to delivering service excellence for our residents and improvements in the quality and timeliness of our response, which will take place over the coming few months.
Any questions?
If you have any questions, please contact our team on 01543 308827, Monday - Friday, 9am - 5pm or email dfgenquiry@lwmts.co.uk.