Garden waste service
Overview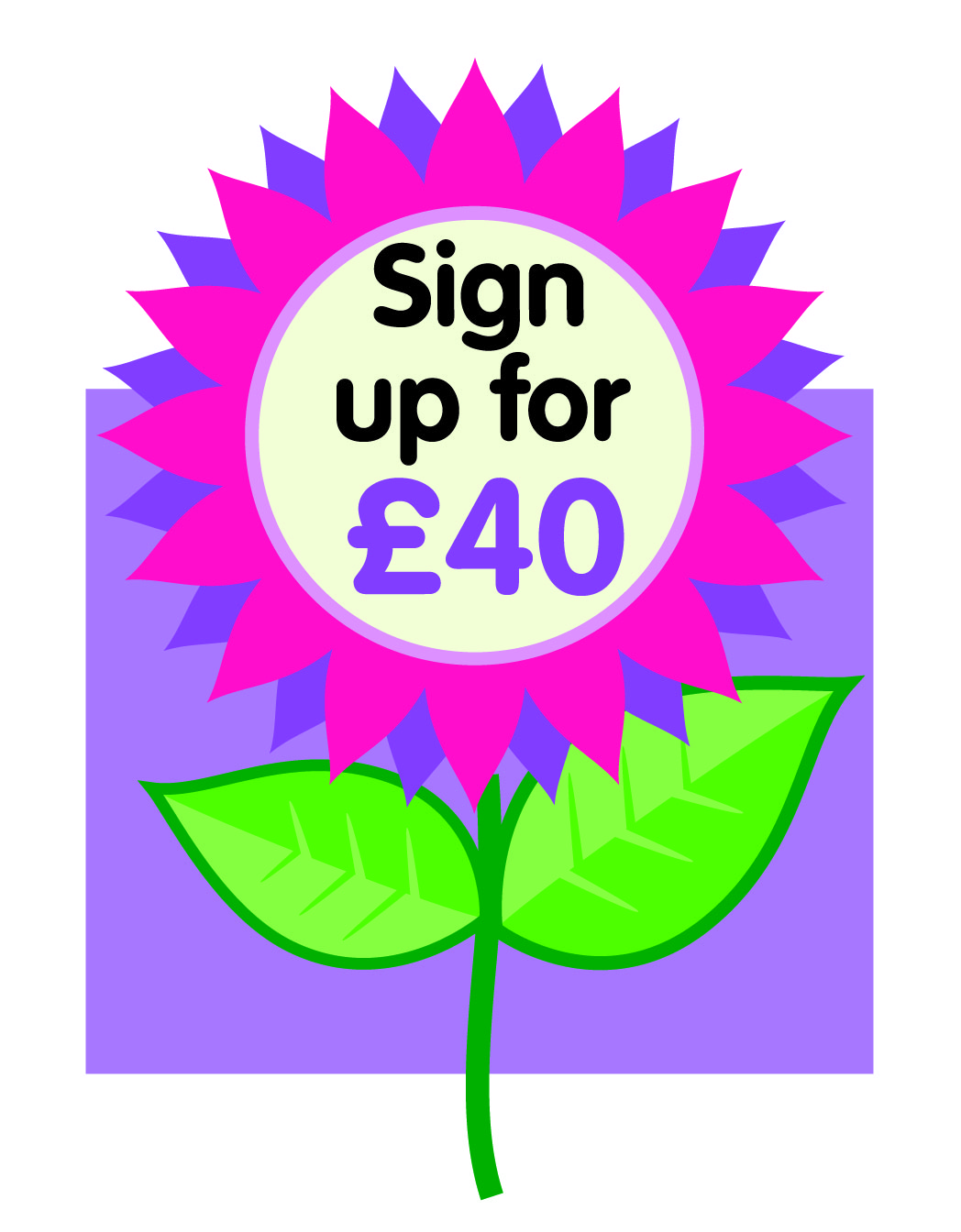 If you would like your garden waste bin(s) to be emptied in 2024, you will need to sign up to our garden waste service.
Sign up to the 2024 garden waste service
Please note: We suspend garden waste collections between mid-December and late January every year.
View our online bin calendar to find out when your garden bin(s) will be emptied.