Discretionary housing payments
Appeals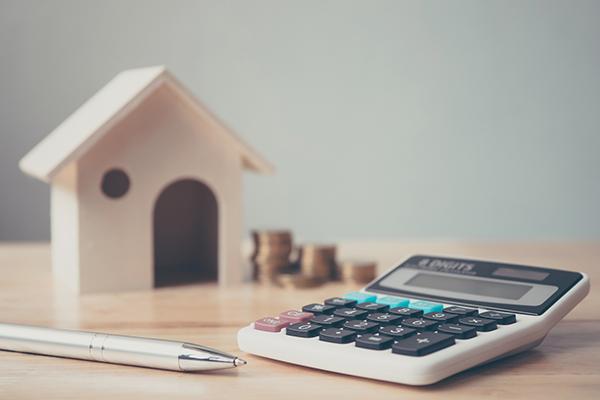 If your discretionary housing payment is refused because you are not eligible under the legislation (for example you were not in receipt of universal credit or housing benefit when you acrued your arrears), you do not have a right of appeal and we will not be able to make a payment to you, regardless of your circumstances.
If you are eligible however and you are unhappy with our decision you can email us at claimappeal@lichfielddc.gov.uk to ask us to look at it again and a different team member will do this for you.
Discretionary housing payments are made outside of the housing benefit schemes and therefore you have no statutory appeal rights.