Hostels and night shelters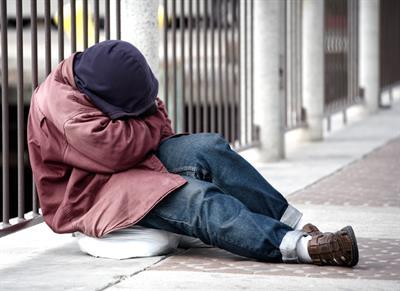 If you are sleeping rough, you may be able to self-refer to a local hostel, emergency hostel, or night shelter, with no waiting list.
Many hostels now also provide a wide range of support for homeless people with alcohol, drug and/or mental health problems.
A few hostels and night shelters will accept people at the door. These are sometimes called direct access hostels.
It's best to telephone first to check that they have room - you might be turned away if you arrive when the hostel is full.
You should also check whether they have any rules about who can stay there. For example, some hostels only help certain groups of people, such as:
single young people
people with drug or alcohol addictions
people with mental health problems
people from a particular cultural or religious background
people who have been sleeping on the streets for a long time.
A specialist hostel may be able to help with problems that are making your housing situation worse.
If you are a young person, visit our section about hostels and accommodation for younger people.
This section provides information about local hostels and contact information.