Parks in Burntwood
Overview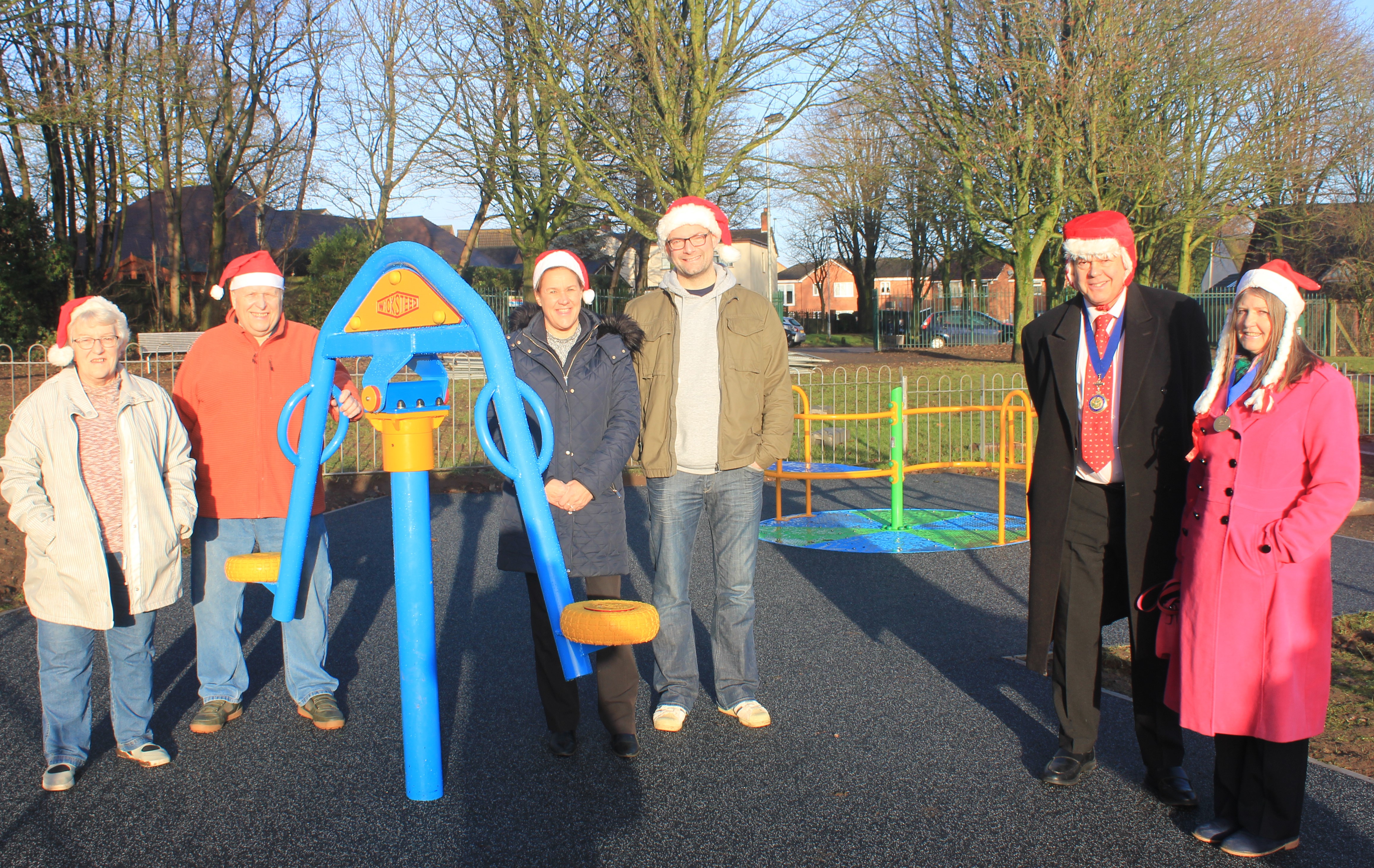 We manage six parks across Burntwood - ranging from Burntwood Park that features a play area, picnic benches, nature walks and more, through Prince's Park which is featured in the Guinness Book of Records for being Britain's smallest park, and was created to commemorate the marriage of Albert Edward, Prince of Wales, and Princess Alexandra of Denmark.
Chasewater Country Park and its reservoir is now managed by Staffordshire County Council.
We regularly inspect local parks, but if you spot anything that needs urgent attention, please email the parks team or call 01543 308867.
To find out about upcoming events in Burntwood parks visit our tourism website visitlichfield.co.uk. Burntwood Town Council also run a range of Play in the Park activities in Burntwood parks - find out more.
Drones
As landowner, the council does not permit drone operations over parks and open spaces, due to the safety and sensitivity of crowded areas. We may grant permission for professional drone operators for contractual filming who hold the relevant documentation, for more details please contact parks@lichfielddc.gov.uk.
Metal detecting
We do not allow metal detecting to take place in our parks.