Discretionary housing payments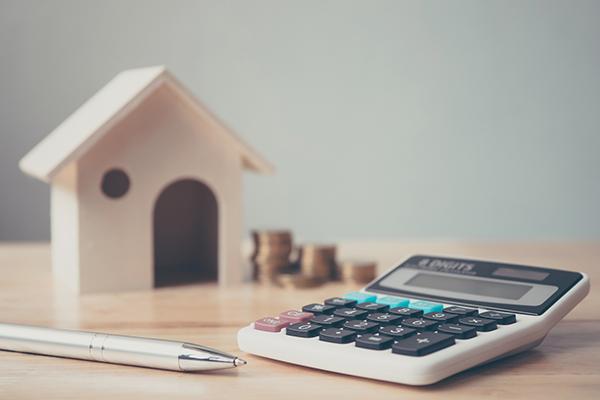 If you are receiving universal credit (which includes an allowance for housing element) or housing benefit, but are still struggling with your bills, you can apply for extra financial help, known as a discretionary housing payment.
There is no fixed rate for discretionary housing payments. They are calculated on your individual circumstances.
The most we can pay is the difference between your universal credit housing element or your housing benefit, and your eligible housing costs, including rent and any service charges detailed in your tenancy agreement.
Discretionary housing payments cannot pay towards mortgages, council tax, fuel, heating, water, sewerage, food, or increases in rent to cover arrears.
We also cannot award a discretionary housing payment for a period when you were not in receipt of universal credit or housing benefit, even if you have started claiming it now.
If you are renting from a private landlord, we may be able to help you with a rent deposit or rent in advance. We may also be able to help you with removal costs.
Discretionary payments are only given to those most in need and are awarded entirely at the council's discretion - read our policy to find out more.