Register for social housing
Apply to Lichfield District Homes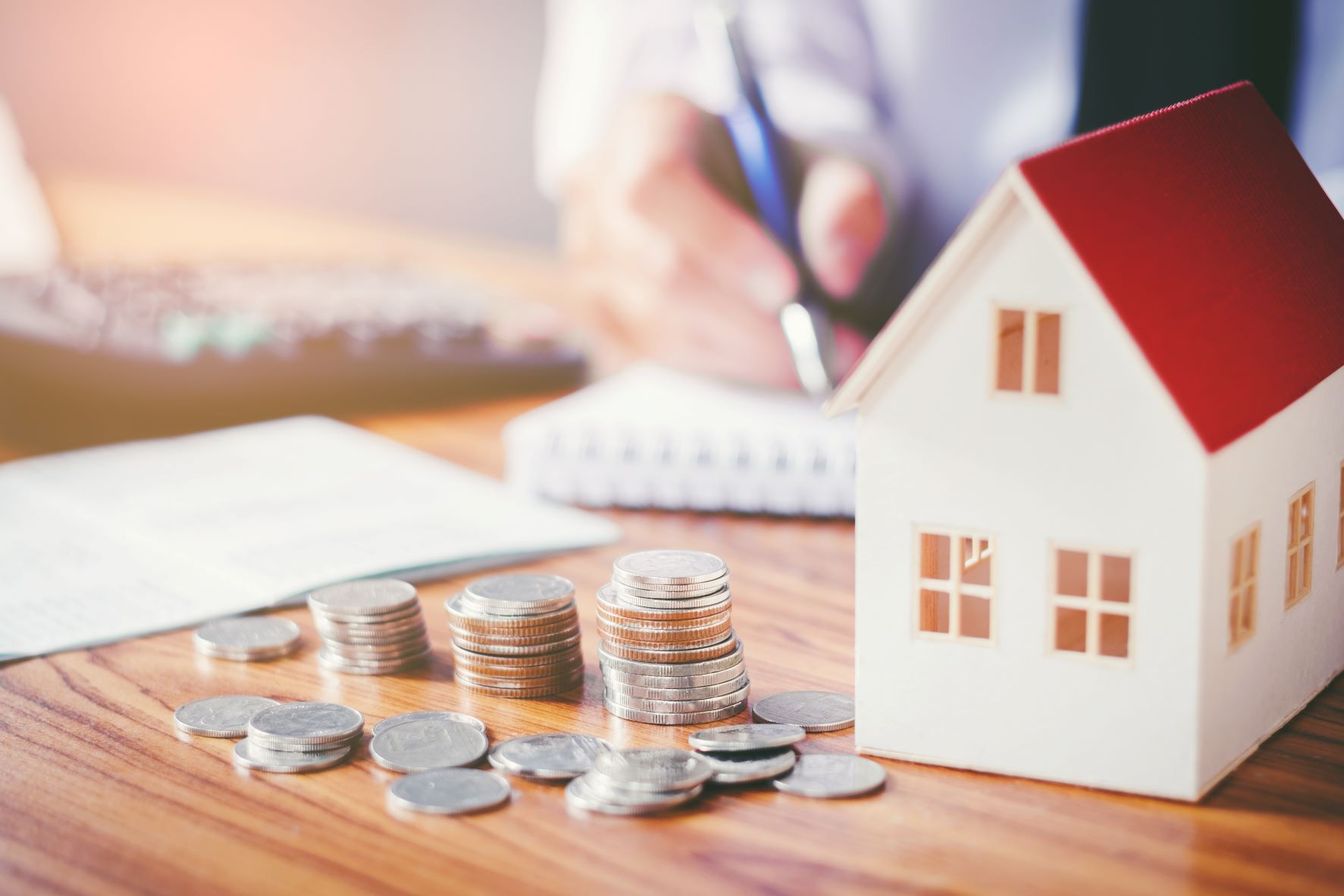 Housing associations in Lichfield District have come together to advertise their available properties on one register which is called Lichfield District Homes.
This means you only have to apply once, rather than with several providers.
If you are eligible for the register, you will be given a priority band based on your circumstances and you will be able to bid on local homes.
Properties are allocated to the applicant in the highest need band and who has been waiting the longest.
Apply to register with Lichfield District Homes
If you, or friend of family member is a vulnerable person who requires additional support to live independently, for example people with learning difficulties or mental health problems, find out about supported housing.