Register for social housing
Help with paying rent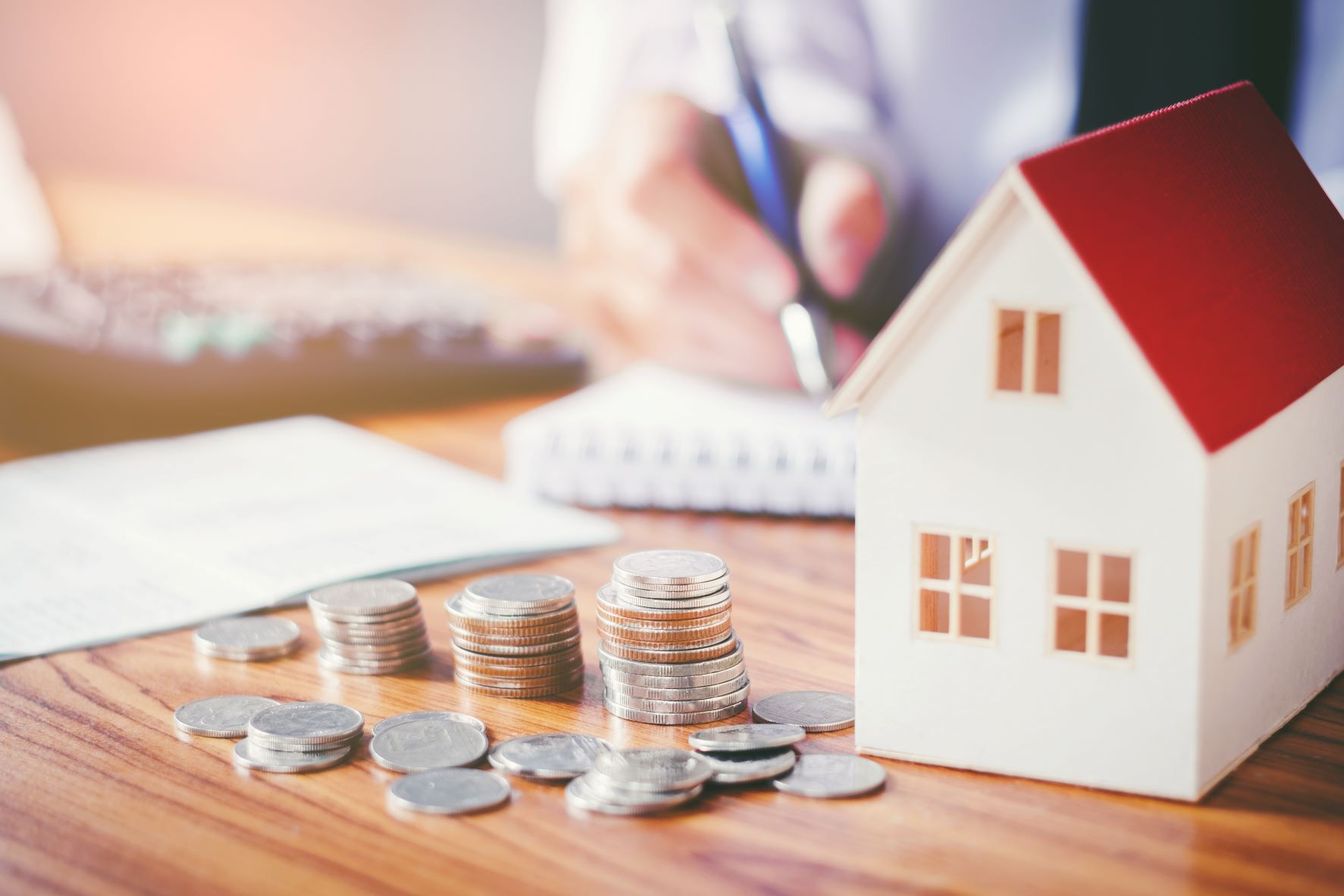 If you're on a low income, whether you're working or not, and need financial help to pay all, or part of your rent, you may be able to get housing benefit/universal credit.
The benefit you will get is the same as your eligible rent. Eligible rent includes:
rent for the accommodation
charges for some services, such as lifts, communal laundry facilities or play areas.
Even if it's included in your rent, you won't get any money for:
water charges
charges for heating, hot water, lighting, or cooking
payments for food or fuel in board and lodgings or hostels.
The amount of you get will also depend on the members of the household as well as the claimants and partner's personal and financial circumstances.
Visit our benefits section to find out more.