Register for social housing
Our housing allocation scheme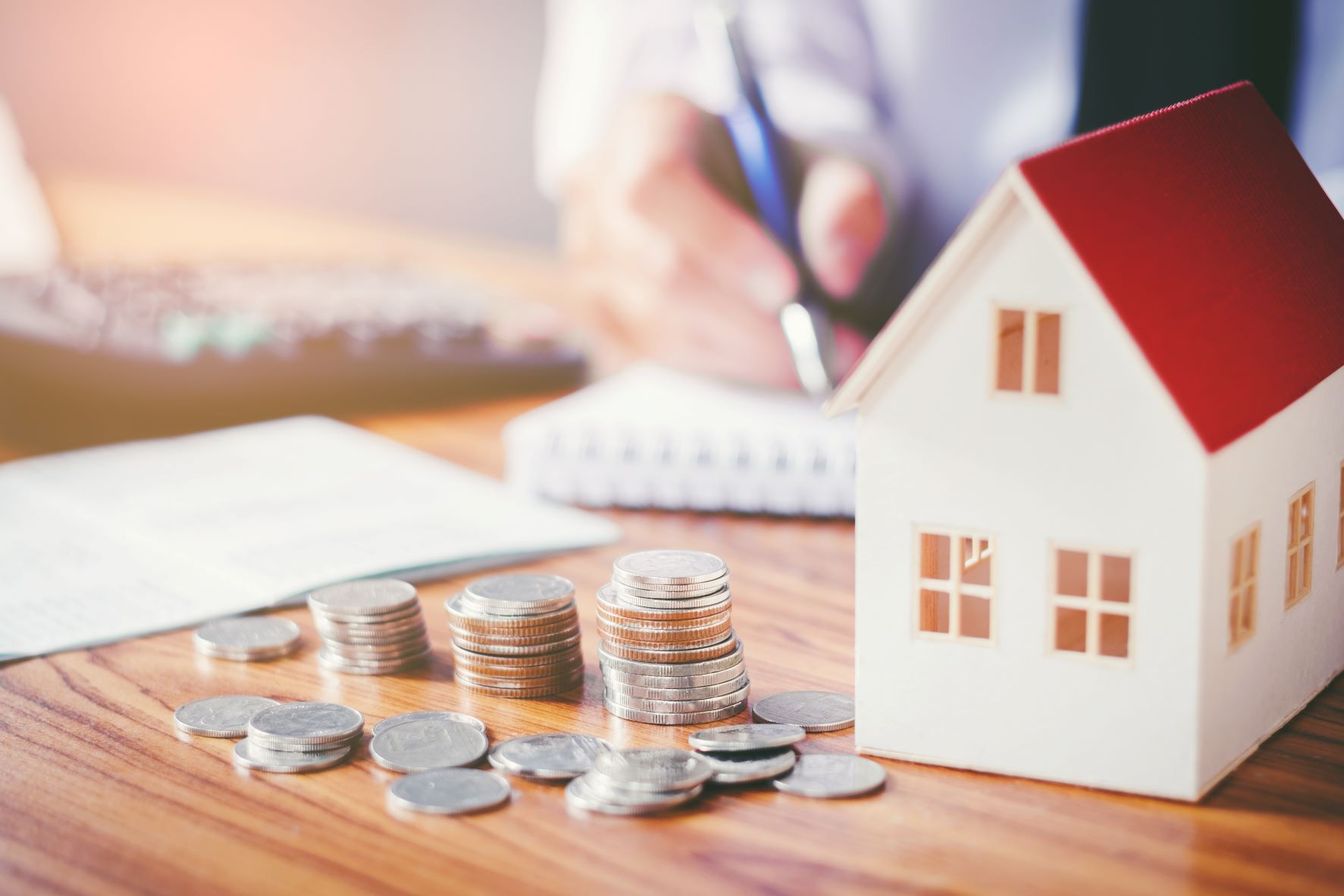 Because there is a shortage of social homes to rent within Lichfield District, our housing allocation scheme has been designed to give priority to applicants in the greatest level of housing need and to make the best use of the social homes available.
Our housing allocation scheme was last updated in February 2023.
The scheme has been developed with a view to meeting the following principles:
Having a clear, transparent and accountable system for assessing applicants and allocating homes in a way that is easy to understand and administer.
Awarding preference to those in greatest housing need to make the best use of limited number of social homes available.
Taking into account local priorities and support our Housing, Homelessness and Rough Sleeping Strategy.
Maximising opportunities for applicants to make informed choices by providing good information on rehousing prospects including alternative housing options.
Developing positive working relationships with other agencies to identify and meet housing need to create sustainable tenancies.
Provide tenancy support, where we can, to mitigate the risk of tenancy failures and prevent repeat homelessness.
Supporting the development and sustainability of thriving communities.
If you have already registered on Lichfield District Homes and would like to request a review of your application, please follow the steps outlined in our review procedure.