Register for social housing
Priority banding and shortlisting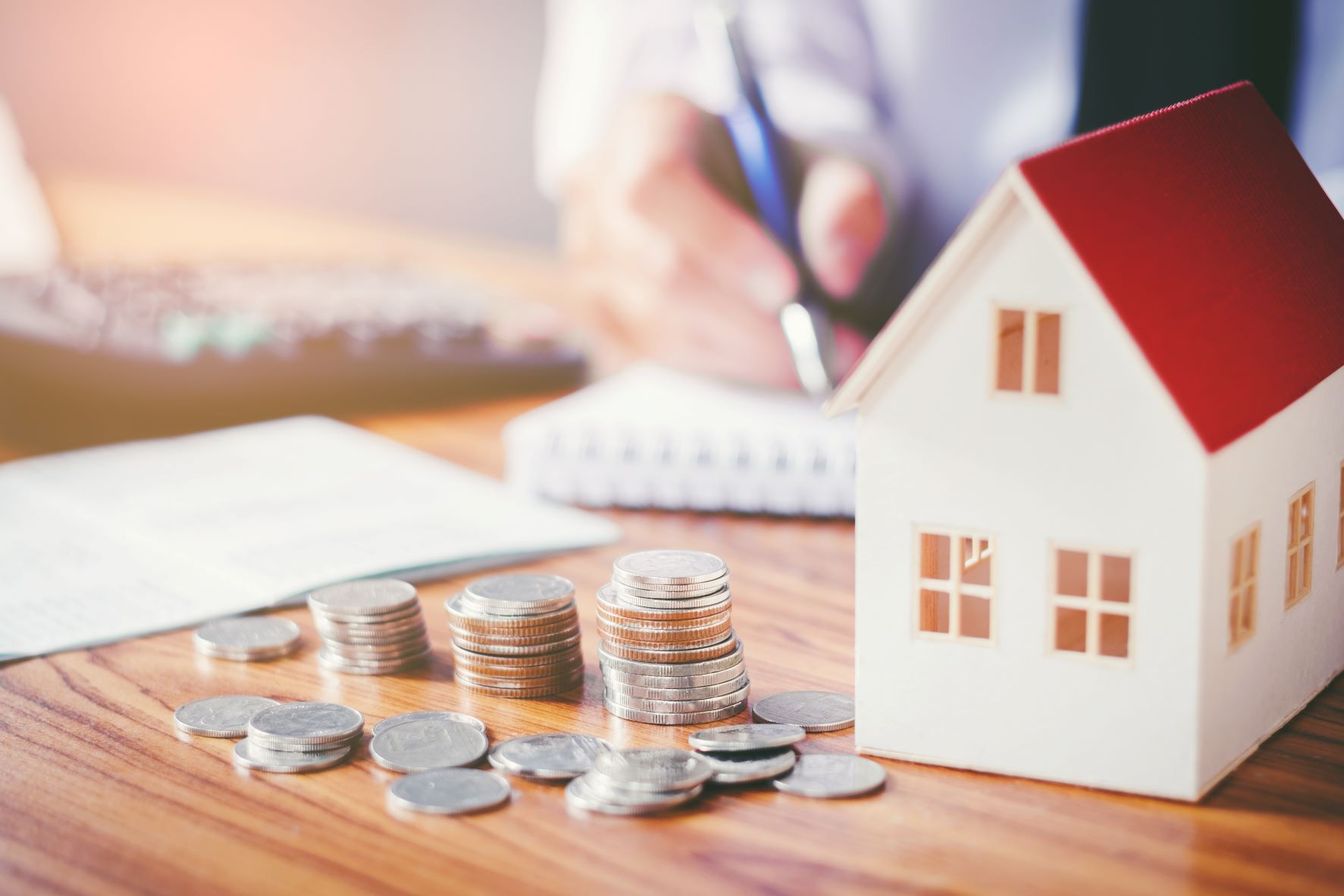 Applicants will be prioritised according to the assessment of their housing need based on the priority banding criteria set out in this allocation scheme.
Anyone in any priority band can bid on any property on the register. Once the advert for a property closes, all the bids are gathered together and a shortlist for each property is created.
The shortlist is created as follows:
If a property has specialised facilities (called preferential labels) such as wheelchair access, anyone requiring these facilities will be placed at the top of the shortlist.
Anyone in the emergency band will be placed next on the shortlist, then band one, then band two.
If there are a number of people in each band, the shortlist will be ordered in line with the person who has been waiting the longest for a property.
The shortlists are then accessed by the housing association that owns/manages the property. The housing association then contacts the people on the shortlist in order to offer them the property, until someone accepts.
The band you are placed in will depend on your circumstances as detailed in the tables below:
Emergency band
You will be placed in the emergency band if:
Statutory homeless

Assessed by Lichfield District Council as statutorily homeless and are owed a full
housing duty under part VII of the Housing Act 1996, as amended by the
Homelessness Act 2002 and the Homelessness Reduction Act 2017.

Acutely overcrowded

Applicants who are living in overcrowded accommodation and are assessed by Lichfield District Council as being short of two or more bedrooms, have been determined as overcrowded under the Housing Act 1985, or whose accommodation has been assessed as a category 1 crowding and space hazard under the Housing Act 2004.

Applicants who are 24 weeks pregnant where they will become overcrowded once the child is born, will only be eligible for accommodation where affordability of a larger property can be demonstrated until the birth. This assessment will include rooms that could reasonably be expected to be used as bedroom, such as a dining room. Priority will only be awarded where it can be evidenced that the applicant has not themselves deliberately caused the overcrowding.

Housing that poses a serious risk to health, safety or welfare

Assessed by Lichfield District Council as having serious health and safety hazards, which have resulted in the council serving a Prohibition Order, a Suspended Prohibition Order or a Suspended Improvement Notice, the conditions of which cannot be remedied by the owner, and it can be established that the hazards are not an act of wilful damage or neglect by the occupant.

Care leavers

A young person who has been looked after, fostered or accommodated and has a duty of care accepted under the Children Act 1989 who is ready for independent living, and is engaging with appropriate support if identified as required.

Supported accommodation move on

A person living in supported accommodation and Lichfield District Council has a formal move-on agreement with the housing provider and is ready for independent living and is engaging with appropriate support if identified as required.

Emergency medical

Applicants where their current accommodation is having a significant negative impact on their physical or mental health and rehousing is required immediately to resolve or alleviate the issue. Where a medical priority is awarded for a specific property type, for example for ground floor accommodation, the applicant will only be eligible for that specified type of accommodation with the medical priority award.

Domestic abuse, harassment

Applicants where there is evidence of a significant and ongoing risk of serious violence, domestic abuse and/or harassment, they are resident in a refuge or other safe temporary accommodation, and they cannot return to their home.

Armed forces

The spouse or partner of armed or reserve forces personnel that are required to leave their current armed forces accommodation following the death of a spouse or partner, and their death is as a result of their service.

Under occupying

Transfer applicants residing in social housing within the district who are under occupying their home and subject to the under-occupancy charge which is having a significant financial impact and are accruing rent arrears as a result

Regeneration

Transfer applicants who are living in social housing within the district, which has been identified for redevelopment or regeneration and need to move to allow the redevelopment programme to proceed.
Band 1
You will be placed in band 1 if:
| | |
| --- | --- |
| Releasing an adapted property | Transfer applicants residing in social housing within the district that are releasing a property with major adaptations where the adaptations are no longer required and there is an identified housing need for the property. This excludes adaptations that do not alter the physical fabric of the building, e.g. stair lifts, temporary ramping, ceiling track hoists etc. |
| Under occupation | Transfer applicants residing in social housing within the district who have more bedrooms than their household requires, and there is an evidenced demand for their property. |
| Non-priority homeless | Applicants who have been assessed by the council under part VII of the Housing Act 1996 as non-priority need homeless applicants and not owed a full homeless duty. |
| Homeless relief duty | Applicants who have been assessed by the council under the Homelessness Reduction Act 2017 as having a homeless relief duty owed. |
| Homeless prevention | Applicants who have been assessed by the council under the Homelessness Reduction Act 2017 as having a homeless prevention duty owed. |
| Overcrowded | Applicants who are living in overcrowded accommodation and are assessed by Lichfield District Council as short of one or more bedrooms. Applicants who are 24 weeks pregnant where they will become overcrowded once the child is born, will only be eligible for accommodation where affordability of a larger property can be demonstrated until the birth. This assessment will include rooms that could reasonably be expected to be used as bedroom, such as a dining room. Priority will only be awarded where it can be evidenced that the applicant has not themselves deliberately caused the overcrowding. |
| Medical | Applicants whose current accommodation is having a negative impact on their physical or mental health and rehousing is required to resolve or alleviate the issue. Where a medical priority is awarded for a specific property type, for example for ground floor accommodation, the applicant will only be eligible for that specified type of accommodation with the medical priority award. |
| Emergency downgrade | Applicants who were originally placed within the Emergency Band and have refused a suitable offer of accommodation. |
Band 2
You will be placed in band 2 if:
| | |
| --- | --- |
| Hardship | Applicants that need to move into the district to access specialist facilities or employment located in the district, or to give or receive care that cannot be provided in the area where they currently live or would cause hardship to the applicant. Moves within the district may be considered where exceptional circumstances apply. |
| Relationship breakdown | Relationship breakdown (which includes parents/children as well as cohabiting couples), where still resident together - and no alternative accommodation available. Satisfactory evidence will need to be supplied that the relationship has broken down, with proof of residence at the address for the last 12 months. |
| Intentionally homeless | Assessed by Lichfield District Council under part VII of the Housing Act 1996 as intentionally homeless applicants and not owed a full homeless duty and meet the eligibility and qualification criteria. |