Advice for landlords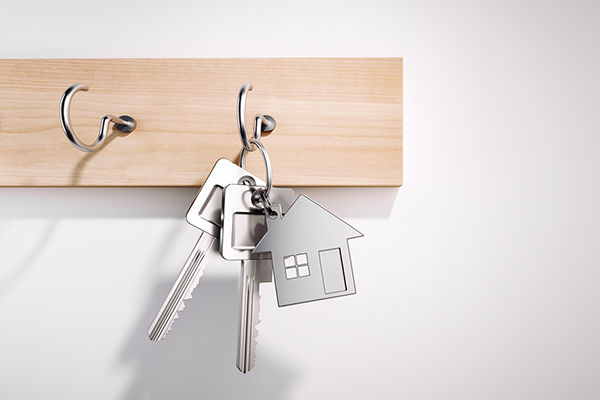 You're a landlord if you rent out your property. As a landlord you must:
If you have a mortgage on the property you want to rent out, you must get permission from your mortgage lender.
With so many requirements to comply with, we recommend all landlords join the National Landlords Association Accreditation Scheme which provides advice, guidance and support and recognises reputable landlords/agents who provide their tenants with high quality and safe accommodation.
We will investigate health and safety concerns about private rented housing in line with the Housing Health & Safety Rating System (HHSRS) - find out more.